The Blue Eyed Bettys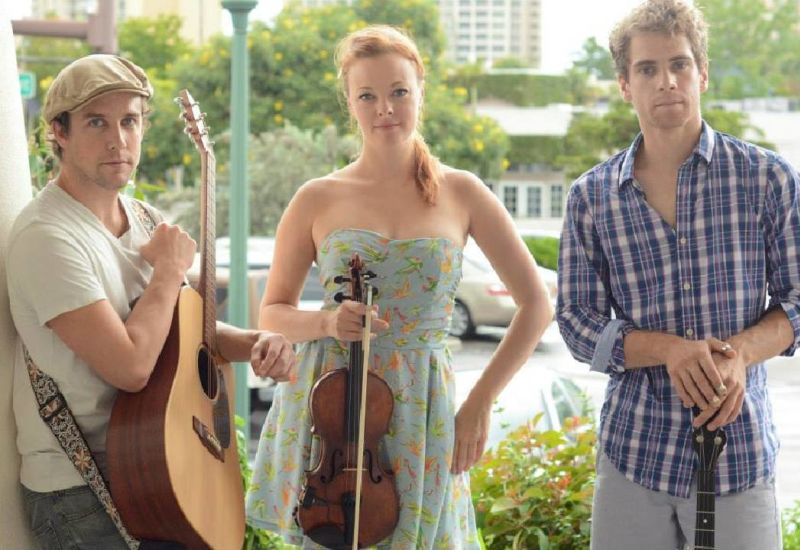 With Daniel Emond on banjo, Sarah Hund on fiddle, and Ben Mackel on guitar, The Blue Eyed Bettys delight with their folky-bluegrass sound. But what always seems to grab audiences immediately are their powerful vocals in three part harmony. All actors by trade, The Blue Eyed Bettys met while doing a new play together at the Florida Studio Theatre in Sarasota, FL. They are singers and storytellers first; therein lies their ability to turn boisterous bars into attentive listening rooms and sleepy pubs into raucous parties as they weave stories with their exuberant performances.
"The Blue Eyed Bettys are easily the most exciting Americana act to hit Sarasota... Their sweet harmonies drive smart originals and judiciously chosen covers."
- Wade Tatangelo, Sarasota Herald Tribune
"The Blue Eyed Bettys lit up the stage... with a mix of tunes that was part traditional and mostly innovative. And it was damn good."
- Doug Thompson, Blue Ridge Muse
"Their theater-influenced performances and immaculate harmonies have earned them the admiration of local musicians and showgoers alike."
- Nick Friedman, This Week in Sarasota
Learn more at http://www.theblueeyedbettys.com
Jeffrey Dean Foster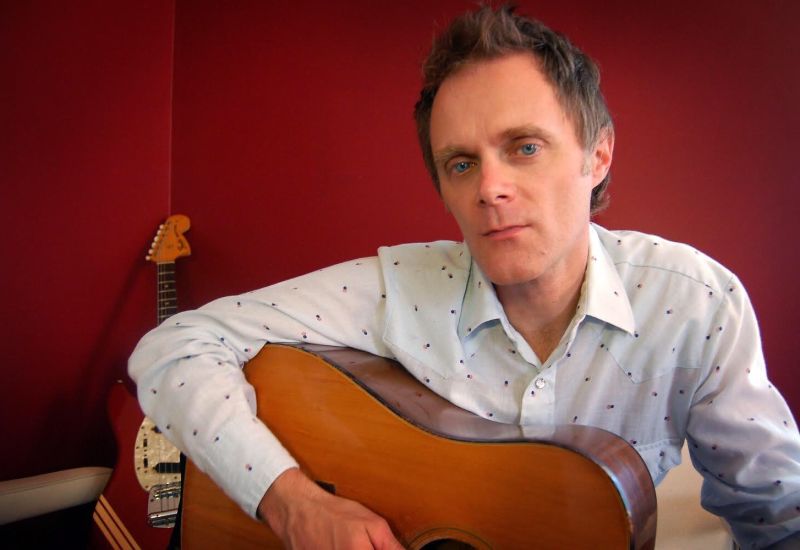 Jeffrey Dean Foster dates his musical career back in the mid-Eighties, when he dominated the music scene in North Carolina. Foster has been a favorite son in his home state and a cherished find among musical cognoscenti around the country. He is a critical element of the indie sound that has developed in North Carolina and continues to be one of the most vital aspects of the music scene. His songs search the depths of the human experience and reveal through a mild mannered introspection the joys and sorrows we all inhabit.
From Winston-Salem Journal by David Wainer...
If Winston-Salem had a voice it might sound something like the emotive, distinctive tenor of Jeffrey Dean Foster, one of our city's musical icons. Born and raised in Winston-Salem, the singer/songwriter has spent the past few decades creating music that's honest, engaging, and grounded in rock 'n' roll.
After playing in several bands as a teenager, Foster enrolled at Appalachian State, where he struck up a friendship with a group of musicians and formed a band called The Right Profile. The group wrote songs, recorded albums, toured a lot, and eventually got signed to Arista Records, which prompted a move to New York City. But Foster always kept Winston-Salem in his thoughts, and after a while, he made the city his home once again.
Having just released his latest record, "The Arrow," which features several other local music legends—namely Mitch Easter, Don Dixon, and John Pfiffner—Foster took time out of his schedule to tell us why Winston-Salem has always been his favorite gig.
1. As a songwriter, where do you find your inspiration?
"It's in the air. You have to be ready to hear it. Everyone is busy with their regular lives, and everyone deals with creative blocks, but you can't dwell on them. Songs usually come back. Sometimes a song will just pop in at the most inconvenient time, and then you're rushing off to a room so you can sing a line into a tape recorder."
2. How has the local music scene changed over the years?
"I don't know if it's changed that much, really. Some cities become known for a typical sound—like a Seattle or Chapel Hill—but Winston has never had that, and I've never thought of that as a negative. Here, every band is different. There's always been people doing their own thing, even back into the '50s and '60s with the 5 Royales, then the beginnings of Southern Pop, like Mitch Easter and Don Dixon. That's what's unique about Winston. It's an interesting, odd place that really allows musicians be themselves."
Learn more at http://www.jeffreydeanfoster.com
Presley Barker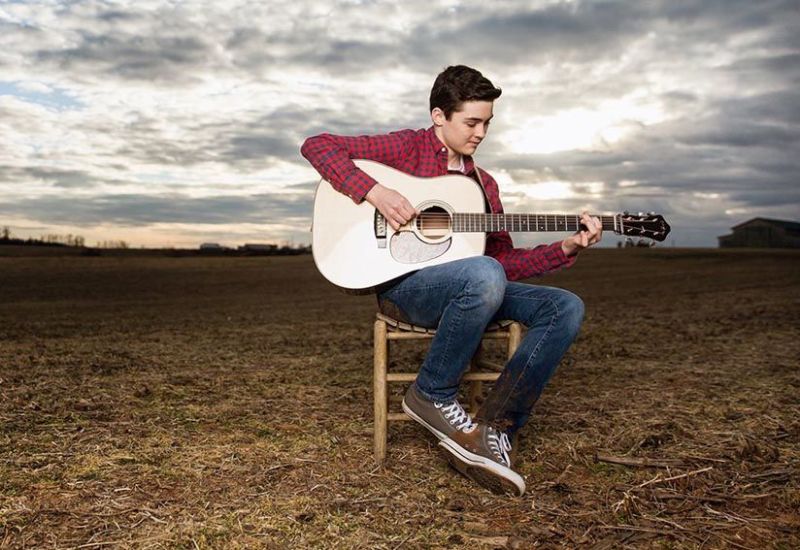 Living in the NC mountains and listening to Doc Watson on the radio inspired Presley to begin picking fiddle tunes and bluegrass music. He has been influenced and mentored by Steve Lewis, Wayne Henderson, and Bryan Sutton. He has quickly emerged as an astonishingly gifted flat-picker. In the summer of 2015, Presley won first place in the prestigious Adult Guitar Competition at the 80th Annual Galax Old Fiddler's Convention and in the summer of 2016, he was named West Virginia State Flatpicking Guitar Champion. In 2017, Presley won the Wayne Henderson Guitar Competition. Presley released his first solo album entitled "JUST-TEN" in the fall of 2015.
Learn more at https://www.facebook.com/presleybarkermusic