Jill Andrews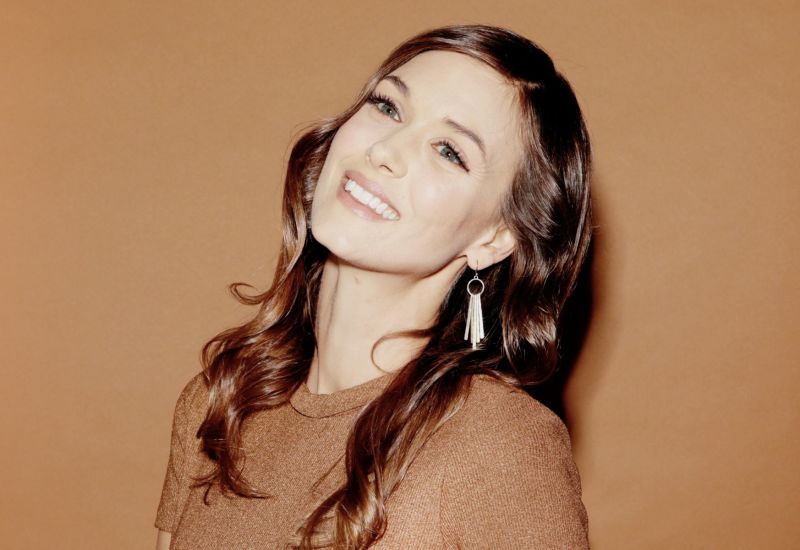 The stories of a woman often go untold. Her struggles are kept as secrets. Her victories, discreet. Her pain, polite and unobtrusive. History records the ones who break her heart and the ones who mend it, yet it forgets the life and truth born in between. On Thirties, acclaimed singer-songwriter, Jill Andrews gives these unsung moments the voice they have always deserved.
From her days fronting lauded Americana group, the everbodyfields, to her successful solo career as a writer and performer, Andrews' music has taken her far from her East Tennessee home. She has collaborated and shared the stage with countless celebrated artists including the Avett Brothers, Langhorne Slim, Drew Holcomb & The Neighbors and the Secret Sisters, and her music has been featured on Grey's Anatomy, The Good Wife, Nashville, Wynonna Earp and American Idol. Featuring emotional melodies, intimate storytelling and vocals that soar even at a whisper, Thirties is a deviation, it resists contemplating the big, loud questions of the world, and rather, invites listeners to look inward, keeping us closer to home than ever before.
Tenderly, hauntingly and without fear, Thirties chronicles Andrews' journey through a decade rife with both beauty and brutality. She explores the isolation and joy of motherhood, the loss not of a lover, but a partner, the experience of growing older in a world that expects you to stay young forever. With co-producer Lucas Morton and help from friends including Grammy winning songwriting duo Daniel Tashian and Ian Fitchuk, Natlie Hemby and Andrews' Hush Kids bandmate Peter Groenwald, Thirties is at once profoundly intimate and artfully infectious, evocative of greats Lucinda Williams, Chrissie Hynde and Brandi Carlile.
Andrews lives in Nashville, Tennessee with her children Nico, Falcon, and husband, Jerred. Along with a full-color, hard-cover companion book, Thirties is slated for release on March 27.
Learn more at http://jillandrews.com
Rod Abernethy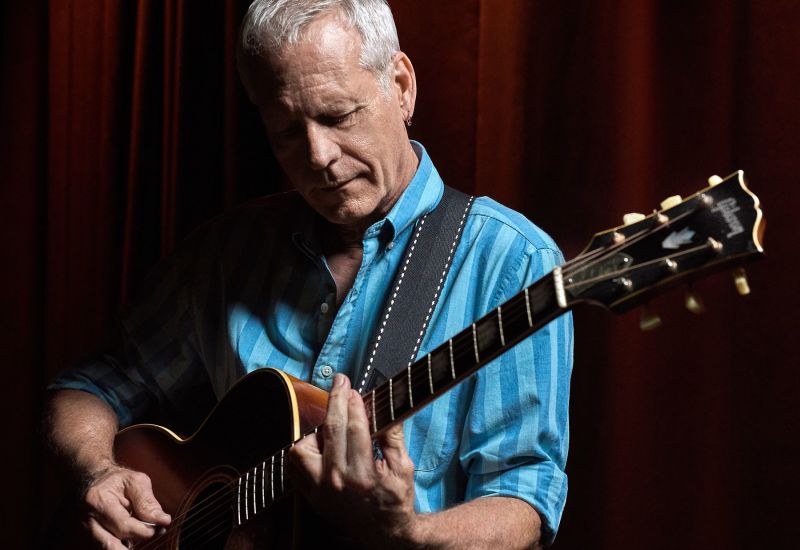 Rod Abernethy is the 2019 Grand Prize Winner of American Songwriter's Bob Dylan Song Contest. His double album "The Man I'm Supposed To Be" reached No.9 in June 2018 on Folk Alliance International's Folk DJ Chart. He has also been a featured showcase artist at many Folk Alliance International Conferences around the country. He's a unique blend of authentic southern folk troubadour, master acoustic guitarist and award-winning soundtrack composer for film, TV and video games.
Rod has returned to his early roots writing both songs and instrumentals that harken back to his early folk artist days with new songs that revolve around family, friends and places across his home state of North Carolina and the Deep South.
Learn more at https://rodabernethyguitar.com
Joe Thrift & Russell McCumber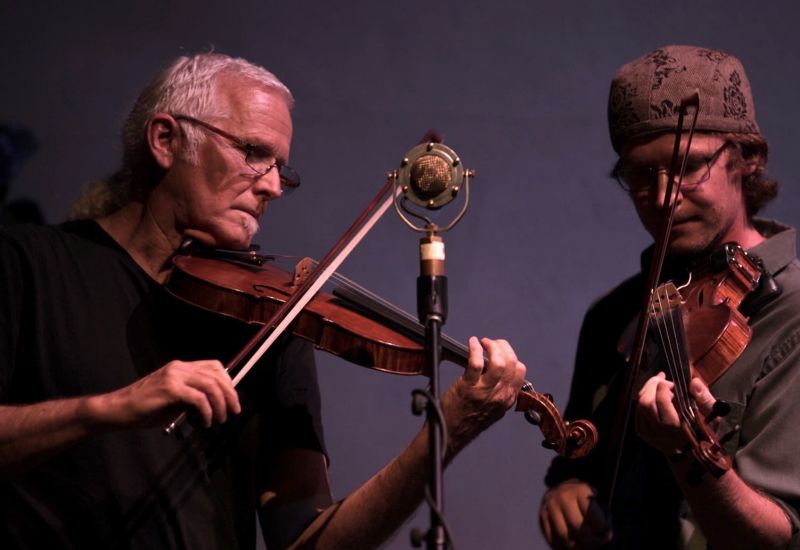 Along with their dynamic and delightful music making, Joe Thrift and Russell McCumber are both master luthiers. Russell & Joe are regulars on the show and we can't wait to see what they have cooked up this time around.
Joe Thrift is a violin maker and fiddler who has steeped himself in all aspects of the instrument. Born in Winston-Salem, Joe grew up in a family that was sympathetic to his musical interests. His father was a pipe organ builder, and his mother an organist and choir director. In the early 1970s, Joe became interested in building instruments and playing music.
Russell grew up in Vermont, but has lived in North Carolina since 2013. He has played violin since early childhood, beginning his training in the classical style and later focusing on traditional fiddle styles. He is an accomplished luthier, and makes instruments in his home studio. Recently, he has also begun teaching violin-making at Surry Community College.
Learn more at https://www.facebook.com/joe.thrift.37