Momma Molasses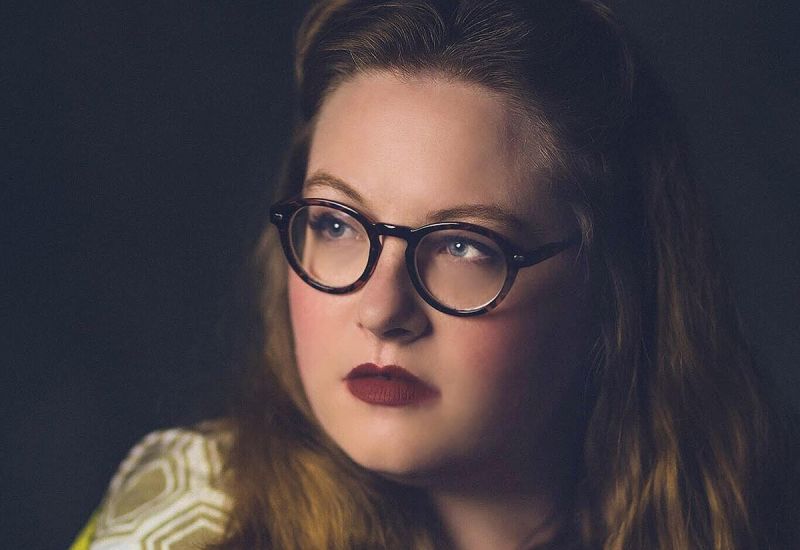 North Carolina Native, currently based in the "Birthplace of Country Music" Bristol, TN/VA; singer-songwriter Ella Patrick, aka Momma Molasses has been steadily gaining ground as new voice in roots music. Singing with a rich, syrupy-sweet alto, and accompanied by her homespun finger-picked parlor guitar; Momma Molasses harkens back to the "classic" era of country music, blending flavors of old-time, swing, blues, folk, and bluegrass. Commonly compared by listeners to female greats such as; Patsy Cline, Maybelle Carter, and an "acoustic" Janis Joplin; Momma Molasses has a unforgettable vocal tone, and a unique guitar style. While touring full time, she also curates a radio program, broadcasting live from The Birthplace of Country Music Museum, on WBCM-LP Radio Bristol, and hosts a monthly concert series for emerging musicians called "For The Song's Sake" in Bristol, TN.
Learn more at https://mommamolasses.org
Jon Shain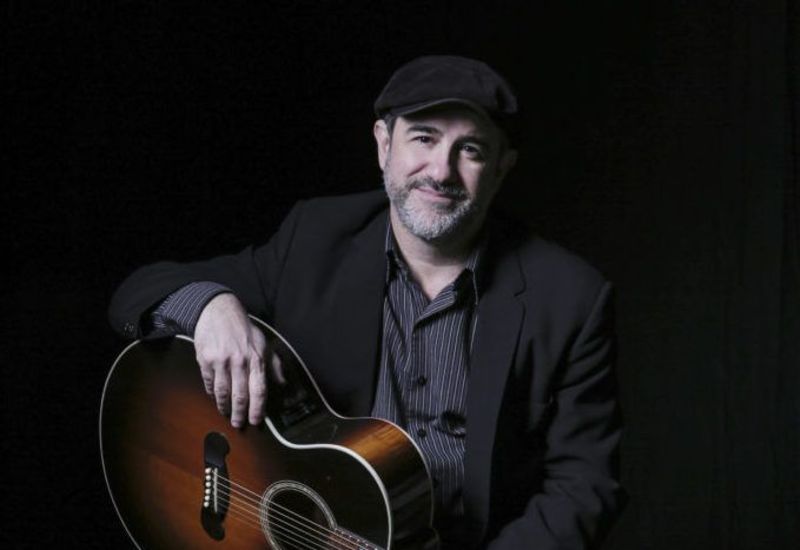 Jon Shain is a veteran singer-songwriter who's been turning heads for years with his words, his fiery acoustic guitar work, and his evolved musical style – combining improvised piedmont blues with bluegrass, swing, and ragtime. Shain's most recent solo disc, Gettin' Handy with the Blues: A Tribute to the Legacy of WC Handy, was released in January, 2018. Shain's newest release is the gorgeous roots album, Tomorrow Will Be Yesterday Soon, recorded along with long-time collaborator FJ Ventre.
Jon grew up in Haverhill, Massachusetts, a Merrimack River mill-town that had already seen its better days by the time he was a child in the 1970s. His family's business was a small textile dyeing company, and he worked in the factory during the summers throughout his teens. At the same time, Shain began to discover his love of American roots music and songwriting, specifically drawn to the narratives about regular people and themes of social justice.
Shain headed south to North Carolina in 1986, to study American History at Duke University and to continue his musical journey, as well. In addition to studying with jazz professor Paul Jeffrey, he also had the good fortune to learn the piedmont blues tradition firsthand by playing in Big Boy Henry's backing band. It was at this time that Shain also got to meet and play with John Dee Holeman and a number of the great older NC blues players. Shain's classes in school were heavily concentrated in southern history, English, and world religions. That mixture of the academic environment and the real-world blues music is what has most informed his musical direction.
In addition to an album with Joe Newberry and a live album with Jon Shain Trio, Jon has released eight studio albums, working with studio luminaries such as Dave Mattacks, Tom Dube, and Chris Stamey, along the way. As a guest artist, Jon has recorded with Jim Avett, Greg Humphreys, Dana Kletter, and many others and his instrumental music has been placed in several documentary films and commercials, as well as on shows on the Discovery Channel and Animal Planet.
The last few years have seen Shain headlining listening rooms on the East Coast, in the Midwest, and in Europe, as well as opening shows for John Hiatt, Keb' Mo', Little Feat, and others. When Shain is not recording, producing other artists, or performing, he stays busy giving private instruction in Piedmont blues fingerstyle guitar, and teaching group workshops in songwriting and blues guitar.
Learn more at https://www.jonshain.com