Violet Bell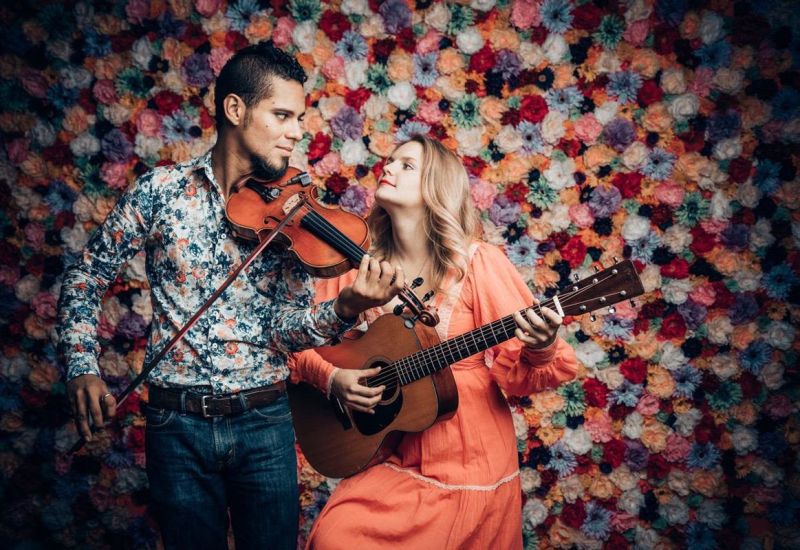 Lizzy Ross and Omar Ruiz-Lopez are floating in the Eno River, someplace between Durham and Hillsborough.
A fierce summer sun beats down. Minnows nudge them. They float, holding onto large rocks and letting the current point their feet downstream. Kids wade by, headed from the gentle waterfall to the inches-deep ford.
As two humans navigating life together, Ross and Ruiz-Lopez are present; the only moment is now and the only location is here. As a band, as North Carolina progressive folk duo Violet Bell, they are present; a recording is not expected to be the platonic ideal, the authoritative version of a song, but just one brief window of its lifetime. And that sense of letting go and leaning in, of accepting that spirit and heart count far more than the myth of the perfect take, is central to Violet Bell's debut LP, Honey in My Heart.
Learn more at https://www.lizzy.net
Chatham Rabbits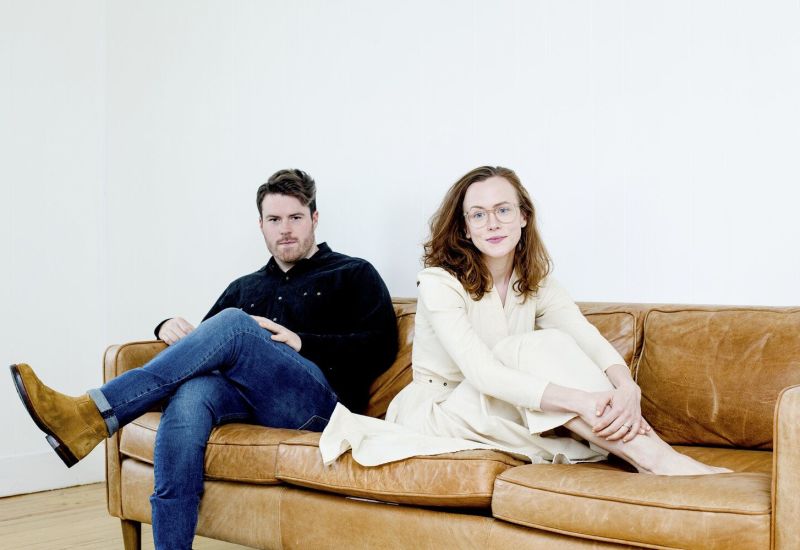 North Carolina is a place so identifiable by its separate regions – the mountains, the piedmont, the coast – that it has the tendency to feel indescribable, meaning one can conceptualize the state as a mashup of places rather than a single locale. The art and artists born from the state often embody that same sense of blended regions, borrowing from broad cultural traditions and plumbing the histories of others' stories on the way to telling their own. Because of this, many North Carolina artists can call a particular region home, but their work belongs to the state because the entirety of the state has opened itself to them and they have opened themselves to it. Chatham Rabbits exemplify North Carolina's tradition of producing artists who embrace the state's many cultural resources and diverse musical traditions.
Learn more at https://www.chathamrabbits.com