Colin Allured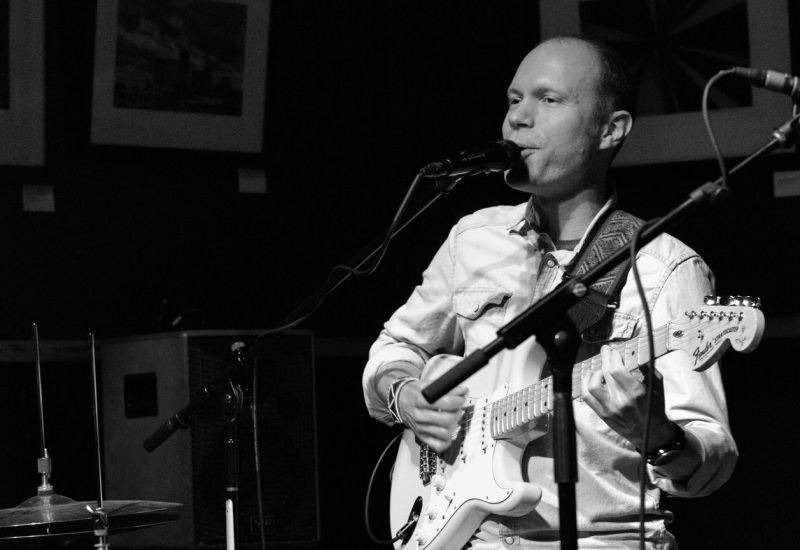 Colin Allured is a multi-instrumentalist who offers a truly unique performance experience. He supports his intricately crafted songs with a visually fascinating and self styled footdrum set up and technique. This lifts the many styles and grooves of his songs into the sonic sphere of a full band. Yet the intimacy of the solo artist and the warmth of his lush baritone voice carry the sound. He graduated the UNC School of the Arts in classical guitar studies, has studied West African string music, Indian classical music and has his roots in his dad's 60s records. The devotion and refinement of his musicianship is all in service of great songs, danceable beats and a soulful vibe.
Learn more at http://www.colinallured.com
Lyn Koonce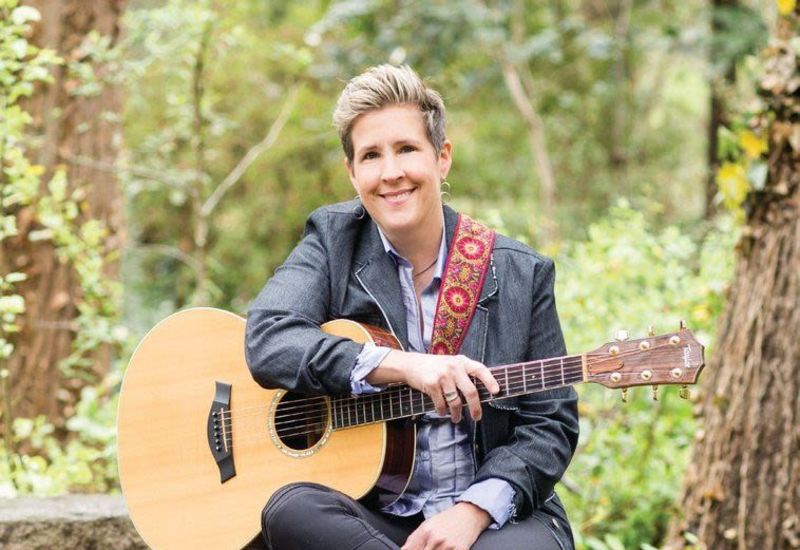 A recent winner of American Songwriter Magazine's Lyric Contest for her song, The River, singer/songwriter Lyn Koonce, engages audiences with her warmth and authenticity often turning heads from the first song. From ballads to blues, Lyn's music is skillful, unique, yet universal. It creates traction and stays with you long after the performance.
Her themes reach in and stir your soul just enough that while singing and revealing her own story, you realize she just might be telling yours. From the desire to experience the depths of sorrow, joy, and love in "10 Feet Tall" to the simple love song, "These Days," Lyn invites you to feel your way through her music.
You'll keep coming back because you love the journey. Her songs and stories create a centering against the backdrop of community where her heart lies and where she builds strong connection with her audience. Lyn is relatable, approachable, fun, and true. Her songs follow suit.
Lyn opened for The Indigo Girls in early 2020 and in the same year released her 4th studio album, "Begin Again" produced by award winning folk musician, Amy Speace.
Learn more at https://lynkooncemusic.com/home