Martha Spencer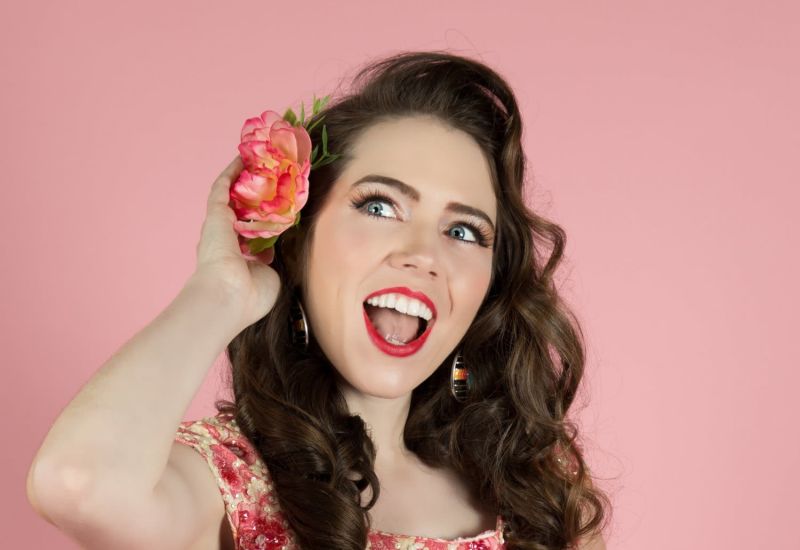 Martha Spencer grew up in a musical family in Whitetop Mountain, Virginia. At an early age, she began flatfoot dancing and singing, and learned to play several instruments (guitar, banjo, fiddle, bass, mandolin, and dulcimer. She plays in several groups – with her family, the Whitetop Mountain Band, with Larry Sigmon in Unique Sound of the Mountains, in duo group the Whitetop Mountaineers and trio group Spencer Branch, and in the Old Time Country Roadshow, as well as writing and recording on her own. She has toured across the United States and abroad many times. She is also active in passing on the music to youth in the area, working with JAM and the Albert Hash Memorial Stringband. She also has worked with several projects including Mountain Music Magazine, Backroads of America show, and Country Songbird Collective.
Martha just released a solo album and has been included in articles in Rolling Stone Country, No Depression, Wide Open Country,Cowboys & Indians Magazine, Americana Highways, PopMatters and more. She also hosts the radio show "Hillbilly Wonderland" on Radio Bristol.
Learn more at https://www.marthaspencermusic.com
Sam Fribush Organ Trio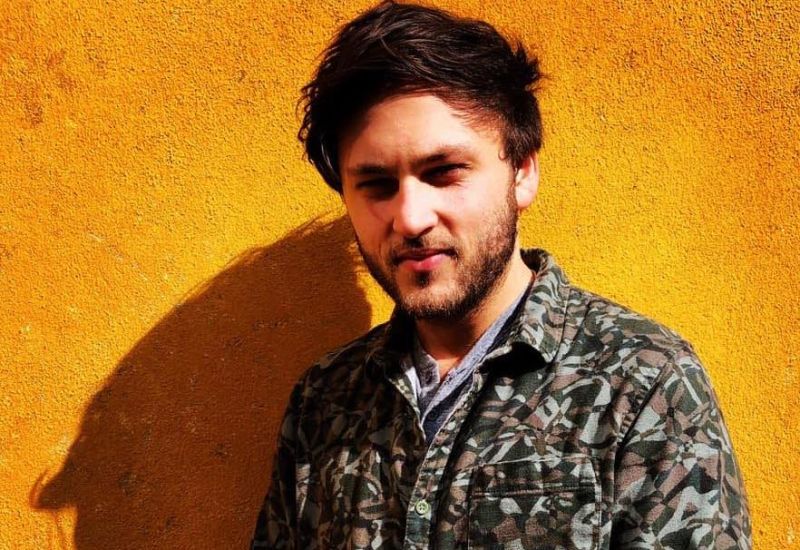 The funky sound of the Hammond organ is heard in all its greasy glory on two blazing new albums from the Sam Fribush Organ Trio — Vol. I: Riverboat and Vol II: The Root.
Produced by virtuoso guitarist Charlie Hunter, both records find Fribush, Hunter and drummer Geoff Clapp putting their special soulful spin on everything from jazz standards (Yusef Lateef's "Plum Blossom," Billy Strayhorn's "A Flower is a Lovesome Thing"), New Orleans touchstones (Allen Toussaint's "Riverboat," Ellis Marsalis Jr.'s "Swingin' at the Haven"), 70s R&B jams (Billy Preston's "Will It Go Round in Circles," The Impressions' "We Must Be in Love") and modern classics like D'Angelo's "The Root" and Bonnie Raitt's "Let's Give Them Something to Talk About," as well as a couple of Fribush originals. If you dig the likes of Jimmy McGriff, Big John Patton and Brother Jack McDuff, the Sam Fribush Organ Trio is most definitely in your wheelhouse.
Recorded in December 2020 at Stephen Lee Price's Studio in High Point, NC, the sixteen tracks on Vol. I: Riverboat and Vol II: The Root came together with a minimum of fuss and a maximum of groove. "Basically everything was done in one or two takes, and they all sounded great," says Fribush, a jazz piano graduate of the New England Conservatory of Music, who had established a sizeable following in New Orleans before moving back from the Big Easy to his hometown of Greensboro, NC last year. "I guess the muses were with me!"
Vol. I: Riverboat and Vol II: The Root both also give the listener a good idea of what to expect from the Sam Fribush Organ Trio in a live setting, but Fribush himself says there's nothing quite like digging the Trio in person. "When you can feel that Leslie speaker spinning and hear the tubes humming, it just hits you differently," he explains. "We have so much fun together onstage, and we know how to entertain an audience. Plus, the music we play is so versatile: If you want to sit down and listen and get into it from a jazz perspective, you can do that, but it's also really conducive for dancing and having fun with your friends."
Learn more at https://samfribush.com