Chance McCoy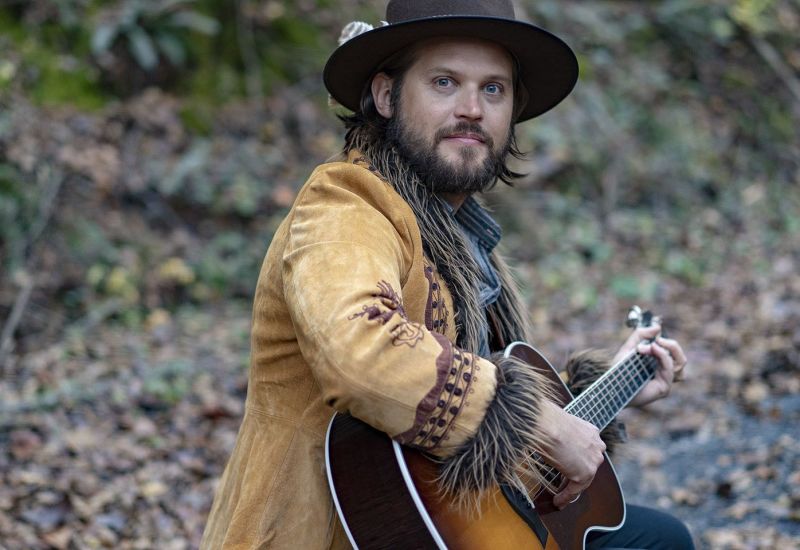 "It can be scary to step away from something that's been so successful," says Chance McCoy, "but it's important to follow your passion. I really believe in the music that I'm making right now, so it feels like the right time for me as an artist to get off the main road and explore the path less trodden."
A virtuoso fiddler, guitarist, and banjo player, McCoy is best known as a member of GRAMMY-winning Americana powerhouse Old Crow Medicine Show, but 'Wander Wide,' his debut solo album, reveals a remarkable depth and versatility far beyond anything we've heard from him yet. Captivating in its cross of the traditional and the progressive, the record shows little regard for the conventional boundaries of genre and decade, blending old-school bluegrass melodies with modern rock and roll arrangements and rich, atmospheric production. McCoy based the album off of a live residency show he put on weekly at The Basement in Nashville, and the studio recordings here tap into the same exuberant energy he brought to the stage every night, complete with dazzling performances that unexpectedly twist and turn, sometimes transitioning from one tune to the next within the same track.
"This whole record was built to be performed live," explains McCoy. "We recorded everything exactly the way we played it at the Basement, just three people making music together in the moment. Even my vocals were recorded live. It was really important for me to capture that feel."
McCoy's been chasing that same feel for most of his life. Raised in West Virginia, his first musical loves weren't the folk and bluegrass he'd eventually become known for, but rather the grunge and classic rock he heard on the radio. When he finally discovered old-time mountain music in his early 20's, he fell head over heels, instantly drawn in by the raw honesty and dark beauty of it all.
Learn more at https://www.chancemccoy.com
Beth McKee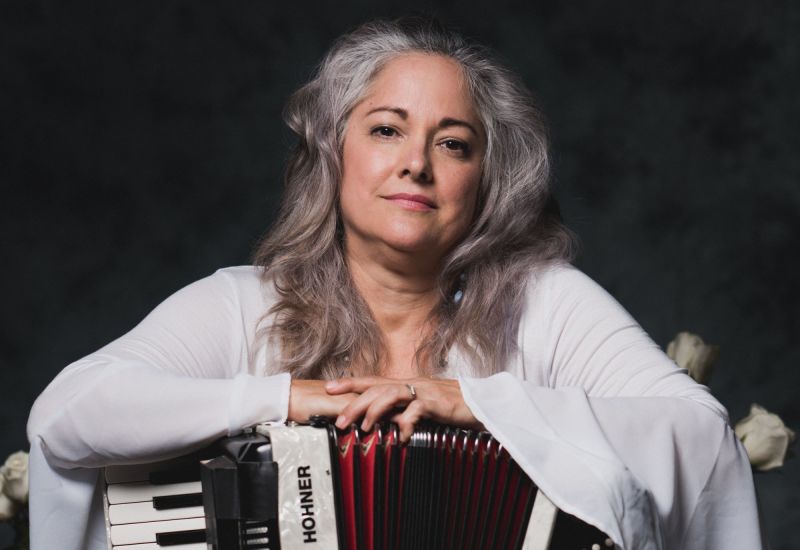 Beth McKee is the gestalt of all the places she's settled. From her native Mississippi, where she learned the blues first hand from Malaco Records session musicians, to her immersion in the scenes of Austin, New Orleans, and now Orlando – all their musical terroir is in her sound. But those influences, too, have become less distinct in the distillation of Beth's aesthetic. You'll recognize the hues if you really wanna parse it. But if you just listen, you'll hear a sound that is quintessentially Southern. It's tapped from the roots and rolls like honey. And that voice is rich and fortified but never has to peacock to show its easy radiance.
From psychedelic soul, to Brill Building pop, deep dark folk art funk, and even a bittersweet show tune, Beth covers a lot of ground while keeping her feet firmly planted in the humidity of the modern American South. It's a golden Southern kaleidoscope that's emotionally embracing and smolderingly smooth. So recline, maybe grab a glass, and dig in.
Learn more at http://bethmckee.com
Presley Barker at Triad Park – Kernersville, NC (FREE)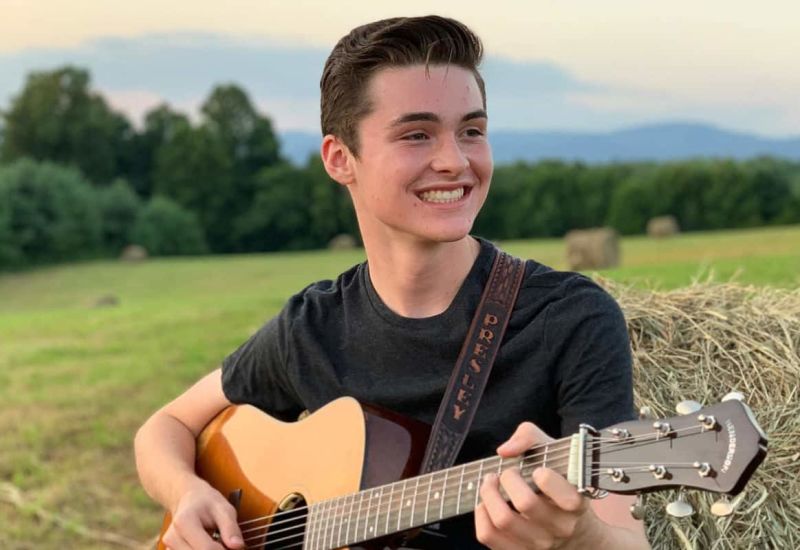 Living in the NC mountains and listening to Doc Watson on the radio inspired Presley to begin picking fiddle tunes and bluegrass music. He has been influenced and mentored by Steve Lewis, Wayne Henderson, and Bryan Sutton. He has quickly emerged as an astonishingly gifted flat-picker. In the summer of 2015, Presley won first place in the prestigious Adult Guitar Competition at the 80th Annual Galax Old Fiddler's Convention and in the summer of 2016, he was named West Virginia State Flatpicking Guitar Champion. In 2017, Presley won the Wayne Henderson Guitar Competition. Presley released his first solo album entitled "JUST-TEN" in the fall of 2015. He has worked with Ricky Scaggs, been on the Grand Ole Opry, and performs regularly with Wayne Henderson, Billy Gee, and many more.
Learn more at https://www.facebook.com/thepresleybarker