Liz Longley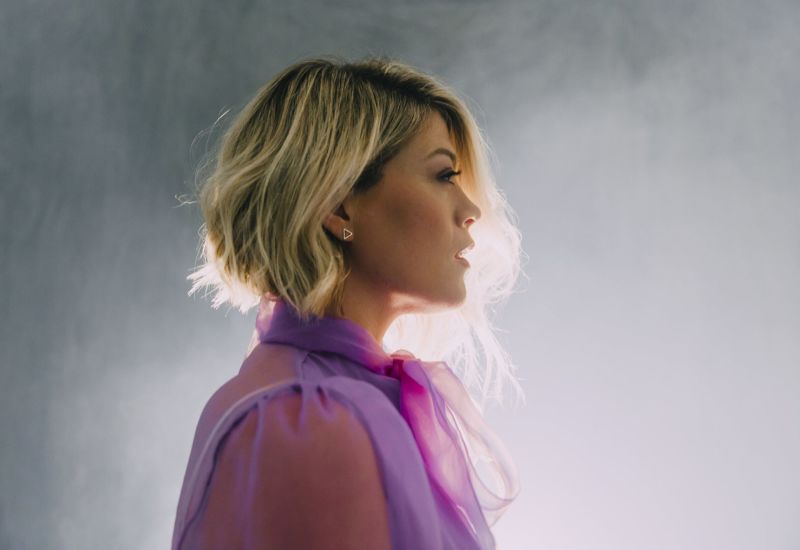 Best known for her stop-you-in-your-tracks voice, Liz Longley is an accomplished singer-songwriter based out of Nashville, TN. With her deeply emotional music, Longley has earned accolades from some of the most prestigious songwriting competitions in the country, including the BMI John Lennon Songwriting Scholarship Competition.
Her self-titled debut album received critical acclaim, being described as "something more; a cleverness, a wit and a mix of musical styles" (Dallas Morning News) and "stunning" (HuffPost). Her follow up album Weightless, released in 2016, was praised as "a thing of beauty" (Pop Dose) and "packed with instantly memorable pop rock songs…" (Popmatters).
The Berklee College of Music grad worked alongside 5-time Grammy-nominated producer, Paul Moak, on her much awaited sixth album, Funeral For my Past. The journey of her self-release made music industry headlines when her devoted fanbase raised over $150,000 to help her purchase the rights to and independently release the album. Longley became the #4 most funded solo female musician in Kickstarter history - a story covered by Billboard Magazine.
Embraced by the press and music fans alike, Funeral For My Past was described as a "…stunning new album!" (Forbes), "…from Americana to gospel-flavored soul to shimmering pop anthems" (Billboard), and included in "100 Albums Released in 2020 to Put on Your Radar" (Newsweek). The Nashville-based musician has found a loving give-and-take with listeners: Longley shares her music with the world, enriching fans' lives, and in return, they provide her with the means necessary for her to make music on her own terms.
Learn more at https://www.lizlongley.com
DaShawn Hickman Presents Sacred Steel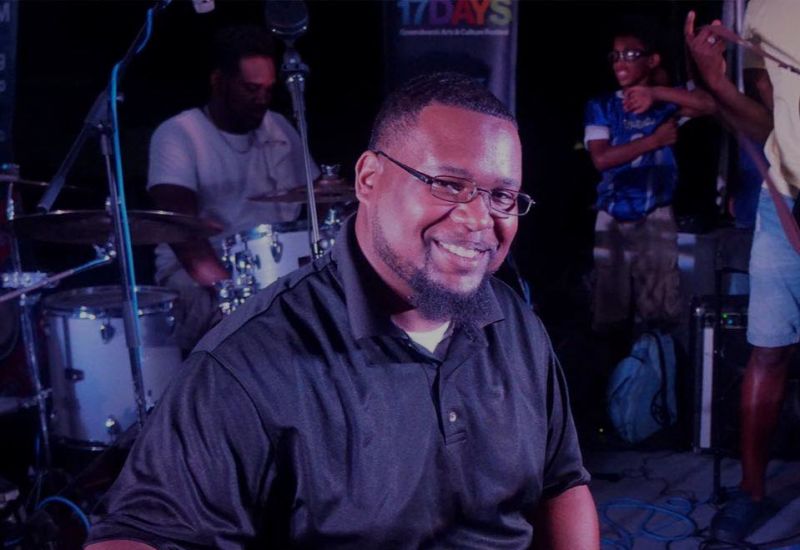 DaShawn is a virtuoso of the pedal steel guitar. He came up in the Sacred Steel tradition, first taught by his mother. He founded the Allen Boys and performs with a variety of musicians including Riley Baugus, Anya Hinkle, and more. He lives in Mt. Airy, NC.
Learn more at https://www.facebook.com/shawn.hickman2
Bill West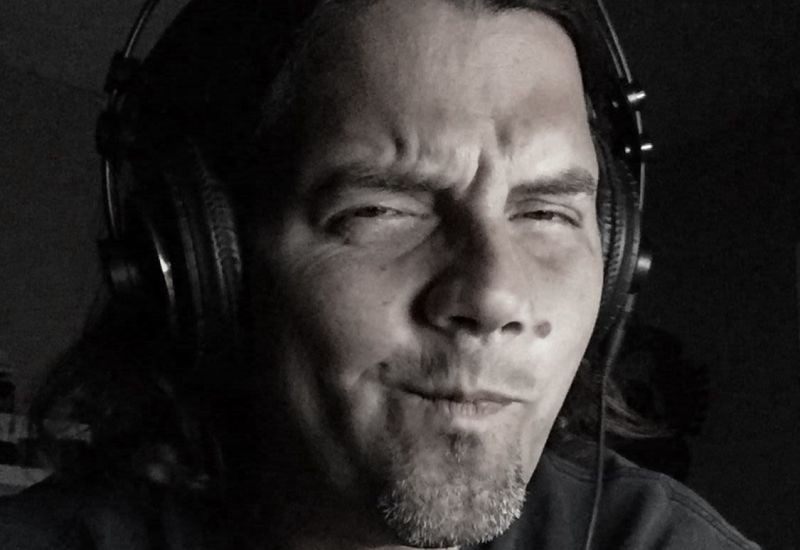 Bill West takes great pride in the art of song crafting. One voice. One guitar. Over 2,000 shows and counting. 9 states. 2 countries. Over 200,000 miles on the road. Thousands of satisfied listeners. Smooth vocals. Lyrics that come from a heart that shares the exact same memories as yours. Melodies that create instant nostalgia.
Learn more at https://billwestmusic.com