Gretchen Peters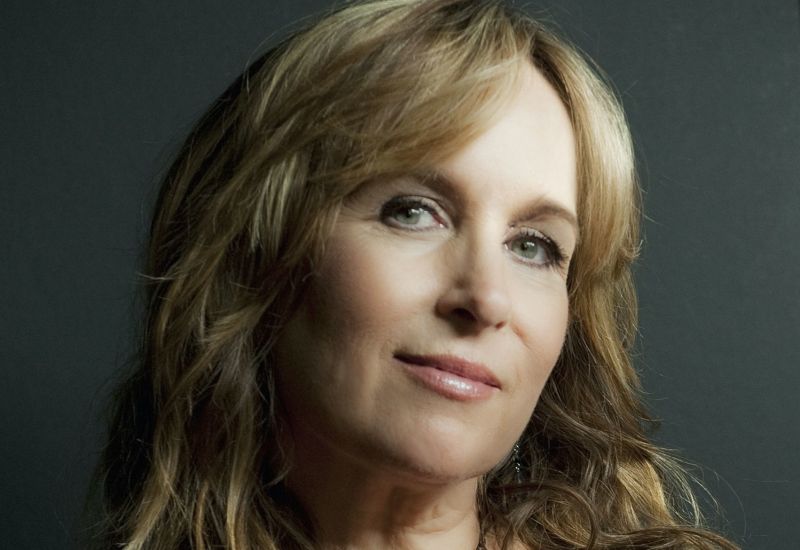 For two decades, Gretchen Peters has been one of Nashville's most beloved and respected artists. "If Peters never delivers another tune as achingly beautiful as 'On A BusTo St. Cloud,'" People Magazine wrote, "she has already earned herself a spot amongcountry's upper echelon of contemporary composers." Inducted into the NashvilleSongwriters Hall of Fame in October 2014 by singer-songwriter Rodney Crowell, who called her "both a songwriter and a poet (who) sings as beautifully as she writes," and said her song "The Matador", "moved me so greatly, I cried from the soles of my feet",Peters has accumulated accolades as a songwriter for artists as diverse as Etta James,Bonnie Raitt, The Neville Brothers, Patty Loveless, George Strait, Bryan Adams andFaith Hill.
Her song "Independence Day", recorded by Martina McBride, won a CMASong of the Year award in 1995. She has been nominated for 2 Grammys ("Independence Day/Martina McBride, "You Don't Even Know Who I Am"/Patty Loveless), a Golden Globe ("Here I Am"/Bryan Adams), and numerous other awards. Her 2015 album,'Blackbirds' was awarded International Album of the Year and Song of the Year by theUK Americana Association. In 2015, The Telegraph named her one of the greatest 60female singer-songwriters of all time. Her latest album, The Night You Wrote That Song:The Songs of Mickey Newbury, is a loving tribute to another Hall of Fame songwriterand a profound influence on Peters' own writing. It will be released in May 2020.
Learn more at https://www.gretchenpeters.com
Jacob Johnson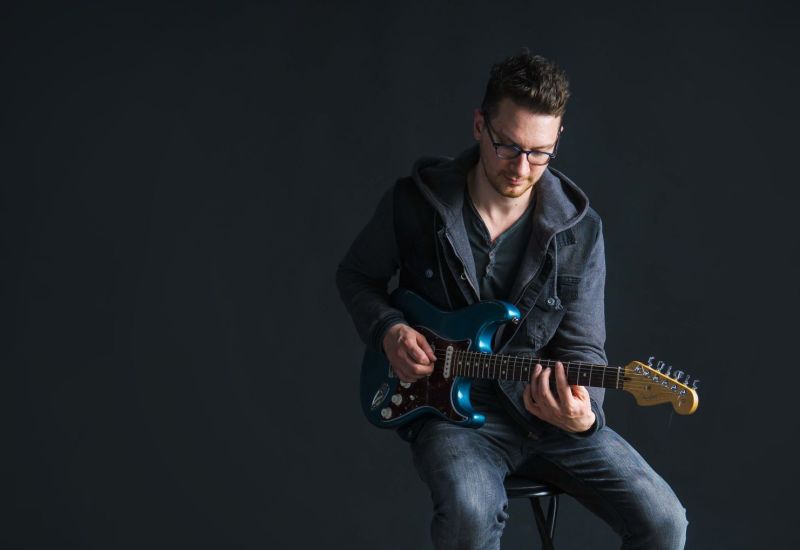 To watch Jacob Johnson play guitar is to watch someone do what he was born to do. Johnson glides up and down the fretboard with total confidence in a way that reminds one of Leo Kottke, barely looking at the instrument as he weaves delicate, dazzling melody lines with the occasional percussive thump on the strings. His sense of melody is a strong as his virtuosic playing, and his songwriting reveals a modestly bemused look at the world.Johnson began playing when he was 10 years old, thanks primarily to his grandmother. "She played with pickup bands back in the '40s," he says. "When country acts would tour, they would just book a band in whatever city they were playing in. So she played with Ernest Tubb and Hank Snow and a lot of people like that. She taught me the first three or four chords I ever learned and said, 'Jacob, if all you ever learn on the guitar is these three or four chords, you will always be able to pick up a guitar and play songs for people.'"After that initial introduction, Johnson says he progressed quickly through his teen years. "There was a period of a couple of years where I went from zero to 60. I started out listening to Johnny Cash and then got into the old rockabilly like Carl Perkins and Gene Vincent, then it was the blues and Stevie Ray Vaughan, Clapton, and Hendrix. I guess by the time I was 18 or 19 I'd started getting into Phil Keaggy and Michael Hedges, who I consider the Jimi Hendrix of the acoustic guitar."He was one of the first players who got into two-handed tapping, alternate tuning, that kind of stuff. At a certain point I decided to focus on the acoustic guitar because there was just something about it. It seemed like this was the instrument that was going to give me my voice; that would allow me to develop my singing and songwriting in a way that my electric playing didn't.
"Since dropping out of college in 2007, Jacob has traveled the country in (so far) six mini-vans, honing his craft, and making friends and fans along the way. Most of these were friendly now-forgotten faces that offered a warm meal and a couch to sleep on, but some were able to offer more. Such was the case with Grammy-nominated Australian guitar legend Tommy Emmanuel. Emmanuel put Jacob, as his opening act, on such notable stages as The Birchmere in Virginia, The State Theater in Maine, and The Newberry Opera House in South Carolina.The songs and performances that developed in those touring years became the basis for Jacob's most recent album, "One-Take Jake". "One-Take Jake" features 11 of Jacob's most requested songs recorded live in-studio with no-overdubs.
The songs range from his own award-winning "The Ferryboat Waltz", to his unique take on the Disney classic "Chim-Chim Cheree" by the Sherman Brothers. Few mistakes slip through the raw, understated production, but they underscore an important truth. While his talent may seem otherworldly, it's not magic. It's real, which is even better.
Learn more at https://www.jacobjohnsontunes.com/home
James Navé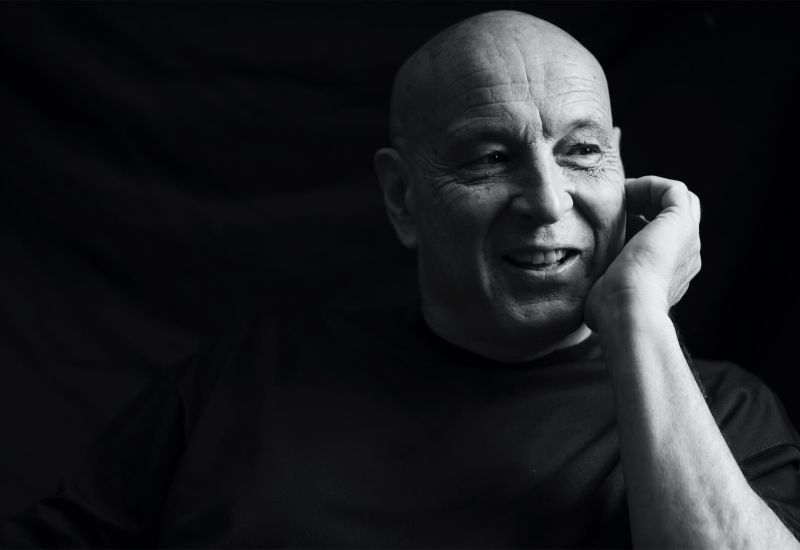 I have performed for the public well over 10,000 times over my long career as a poet, teacher, and storyteller.
I co-founded The Artist's Way Creativity Camp in partnership with Julia Cameron, author of the perennially bestselling guide to creativity, The Artist's Way. I have taught writing, creativity, performance poetry, and public speaking worldwide, from Nouakchott, Mauritania, to Galway, Ireland, to Bangkok, Lima, and all across the US.
As co-founder of the landmark performance company Poetry Alive!, I memorized over 600 poems and have performed shows and workshops in the United States and International Schools throughout West Africa, Asia, South America, and Europe.
I hold an MFA in Poetry from Vermont College of Fine Arts and a BA in International Relations from UNCA. My latest book of poems, The 100 Days, will be published by 3: A Taos Press in late 2021. I am also the author of The Road and Looking at Light.
I believe poetry starts with the imaginative utterances in your mind and continues, much as a musical score continues, long after the final draft. Poetry is meant to be written, read, memorized, published, put to music, and spoken out loud.
Poetry is oxygen for your soul.
Learn more at https://jamesnave.com