The Don Juans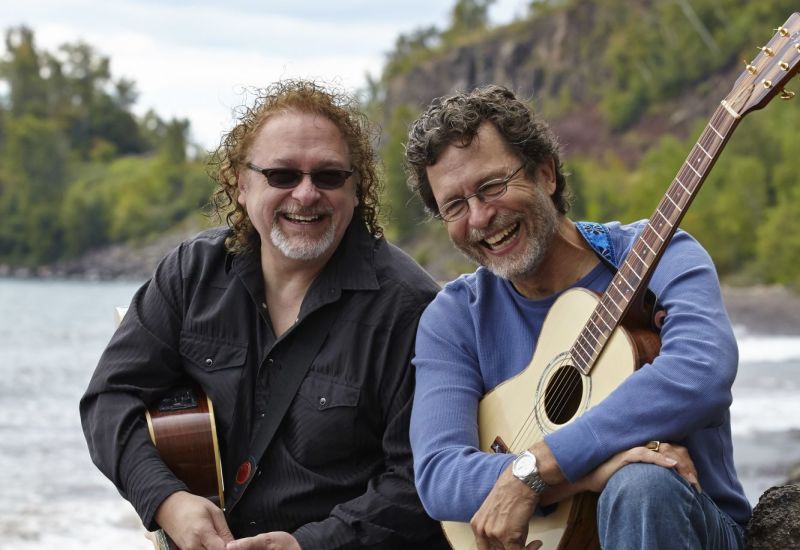 By their name you might assume that the DonJuans rely merely on their good looks. However, you will be impressed to know that the group includes two GRAMMY® Award-winning songwriters, Don Henry and Jon Vezner. Their song, "Where've You Been" (recorded by Kathy Mattea) was the first song in country music history to sweep all major song of the year honors including the GRAMMY®, ACM®, CMA, and the Nashville Songwriter's Association International (NSAI) awards.
In the nearly 25 years since "Where've You Been," Don and Jon have performed in venues from the Bottom Line in New York City to the Bluebird Café in Nashville, sharing stages with artists as diverse as Joey Ramone, John Hartford, Michael Johnson, and David Crosby. Their songs have been recorded by a multitude of artists including Janis Ian, Ray Charles, John Mellencamp, and Miranda Lambert to name a few. Working as a duo, The Don Juans bring an impressive array of songs, experience, and gifted musicianship.
Learn more at https://www.thedonjuans.com
Spring Summer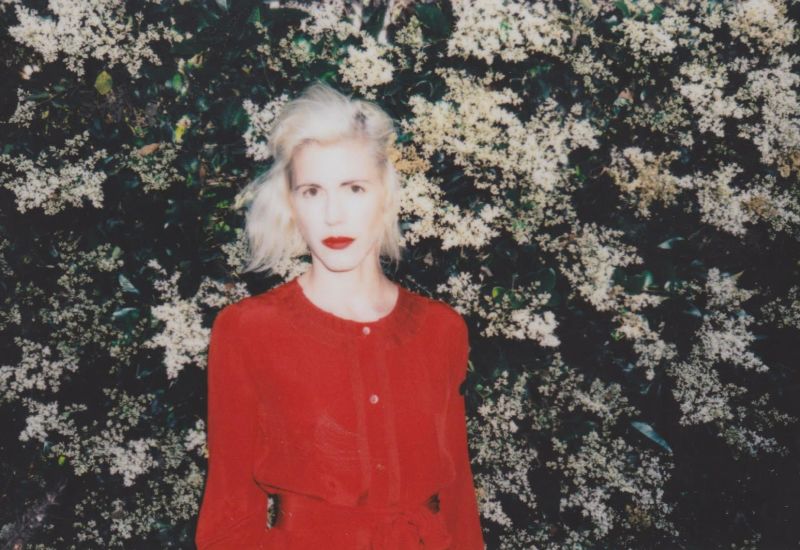 San Francisco-based artist Spring Summer, otherwise known as Jennifer Furches, is an accomplished multi-instrumentalist who spent much of the aughts playing with artists like Cass McCombs, Coconut Records, Sea Wolf and Ben Lee. After taking a decade off to raise her three young children, she's returned to music with a new album produced by Jenny Lee Lindberg (Warpaint) and James Iha (Smashing Pumpkins).
Learn more at https://www.facebook.com/springsummer2k
Finn Phoenix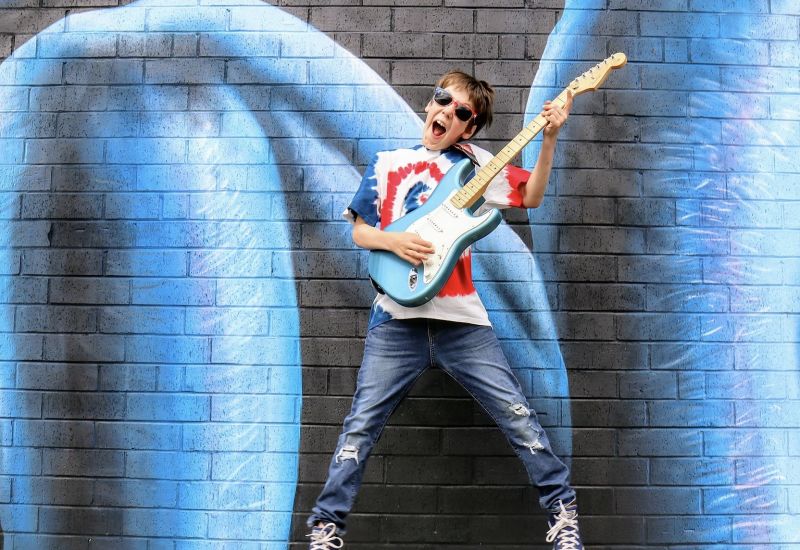 11 year-old Finn Phoenix first picked up a ukulele in 2018 and has been strumming happily ever since, adding guitar in 2019. In 2021 he added his younger sister, Shay, to occasionally accompany him on the electric bass. Finn enjoys both writing his own songs and singing popular folk and rock covers with a preference for music from the 60s, 70s, and 80s.Finn lives in Greensboro, North Carolina and has performed at over 50 events including numerous farmers markets, Dunleath Porchfest, the Greensboro Summer Solstice Festival, the Greensboro Pride Festival, Art in the Arboretum, Greensboro's Fun Fourth Celebration, Greensboro's Children's Museum, and Greensboro's Festival of Lights.
In the spring of 2020 he and Shay raised over $1500 for local charities through a series of livestreamed concerts from their front porch and were recognized by local media for their efforts. Kids rock!! ????????
Most recently, Finn's original song There's Change in Numbers was selected for the first place in the state of North Carolina for the NC PTA Reflections Contest (Middle School Category) and went on to represent the state at the national level.
Learn more at https://www.finnphoenix.com