Jess Klein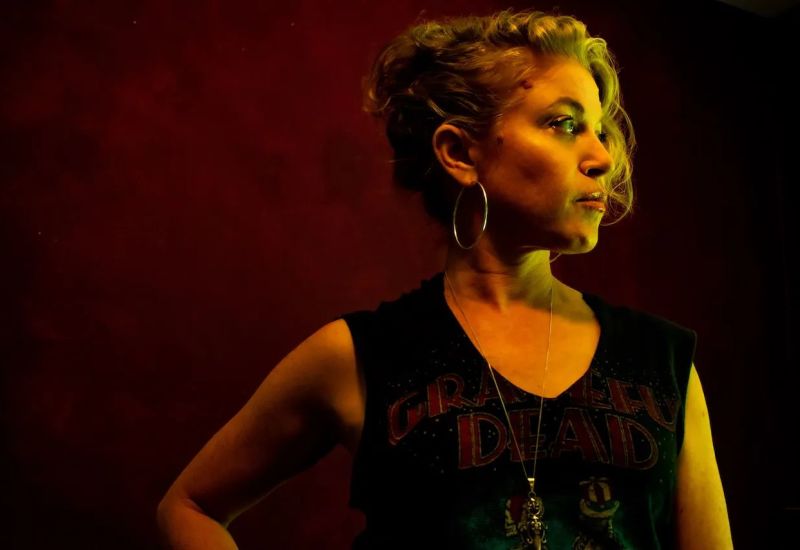 Over two decades and 11 albums, Jess Klein—who possesses what MOJO calls "one of those voices you want to crawl up close to the speakers to listen to" has pursued a remarkable creative evolution that's seen her dig ever deeper for resonant emotional insights, while continuing to refine her eloquently melodic, effortlessly accessible song-craft. Jon Pareles of The New York Times calls her "a songwriter with a voice of unblinking tenacity…who finds parables in the everyday and also finds humanity behind the archetypal."
Klein has performed to rapt audiences at the Newport Folk Festival, Winnipeg Folk Festival, Fuji Rock Festival in Japan and packed houses in notable listening rooms like Joe's Pub, NYC, The Borderline in London, Club Passim in Boston and Fogartyville in Sarasota, FL. She has appeared on Good Morning America and NPR's All Things Considered and has toured across the US, Europe and Japan on her own and with such artists as Arlo Guthrie, John Fullbright and Carlene Carter.
The Rochester, NY native began writing songs as a college student in Kingston, Jamaica, and is known for staking out brave lyrical and musical territory with such albums as Wishes Well Disguised (1998), Draw Them Near (2000), Strawberry Lover (2005), City Garden (2006), Bound to Love (2009), Behind A Veil (2012) and Learning Faith (2014) which Folk Radio UK calls "Unquestionably the finest album of her impressive career." Jess spent eight years soaking up the live music culture of Austin, TX. Bootleg (2015) Jess's live, full band album captures the dynamism of Jess onstage, backed by some of Austin's top players. Jess was named a 2015 Finalist in the highly regarded Kerrville New Folk Competition.
Jess's spoken word piece, Chicken Soup, written in 2017 after the Jewish cemetery where her grandparents are buried was vandalized, has received standing ovations at her performances across the U.S. and Europe and is slated for a special re-release in summer of 2022. Her 2018 song New Thanksgiving Feast, will be featured in No Depression's fall 2022 issue in an article exploring the complex relationship between Thanksgiving and the violent history of American agression against Native Americans.
In 2016, Jess and her husband, songwriter Mike June moved to tiny but vibrant Hillsborough, North Carolina where she recorded 2019's Back to My Green. Americana UK raved, "When bluesy, gospel-infused fires can be found in the same broad church as soothing, maternal words to the wise, then here is a singer- songwriter who has found not only her place in her world, but also one for all those new arrivals on the scene to look up to."
North Carolina has also proven to be fertile ground for a number of new collaborations for Jess, including singing Jazz & Great American Songbook Standards with her backing band, The Berlin Brothers, as well as The Halfbacks, a joint project with her husband Mike June, and most recently, joining North Carolina legend Jonathan Byrd on bass guitar and harmonies.
Jess is currently finishing her newest solo album, In the Arms of a Song, due out in late 2022.
Learn more at https://jessklein.com
Charles Latham and the Borrowed Band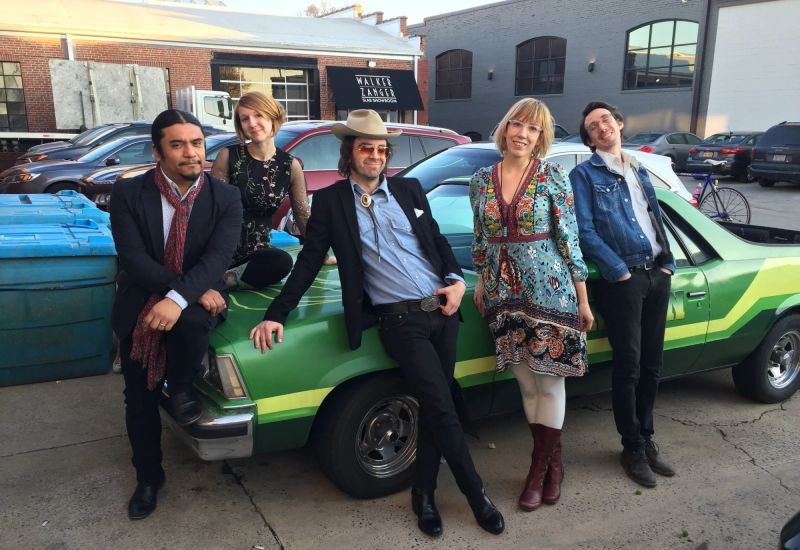 Charles Latham wields an acid tongue and a poison pen, crafting social criticism, tragicomic narratives, and brutal self-analysis into ramshackle country-rock songs. After a decade of wandering, from Philadelphia to Nashville to Memphis to the U.K., singer-songwriter Charles Latham returned to North Carolina in late 2014, laying roots down in Durham. His 2017 LP, "Little Me Time", found Latham combining his acerbic wit and quirky songwriting with more polished production values and an expansive sound. In order to bring the songs to life for live audiences, he recruited an ensemble of local talent, now known as The Borrowed Band.
Since then, the Borrowed Band's fluid line-up has solidified into a core group of musicians, forged into a spectacularly energetic and dynamic live band through the alchemy of constant gigging: drummer "Steamboat" Steve Anderson (Kamara Thomas) and bassist Billie Feather (Hank, Pattie & the Current) providing the foundation from which lead guitarist Luis Rodriguez (6 String Drag) and Gordon Hartin's (Shooter Jennings) pedal steel launch their fireworks. On vocals and rhythm guitar, Latham is joined by Abby Sheriff, creating a vocal blend that recalls Gram Parsons and Emmylou Harris.
Charles Latham and the Borrowed Band's 2020 self-titled LP is a celebration of the new sound they have forged together, which marries Latham's idiosyncratic songwriting style with vintage, psychedelic country-rock.
Learn more at https://charleslatham.com/home
Sonny Miles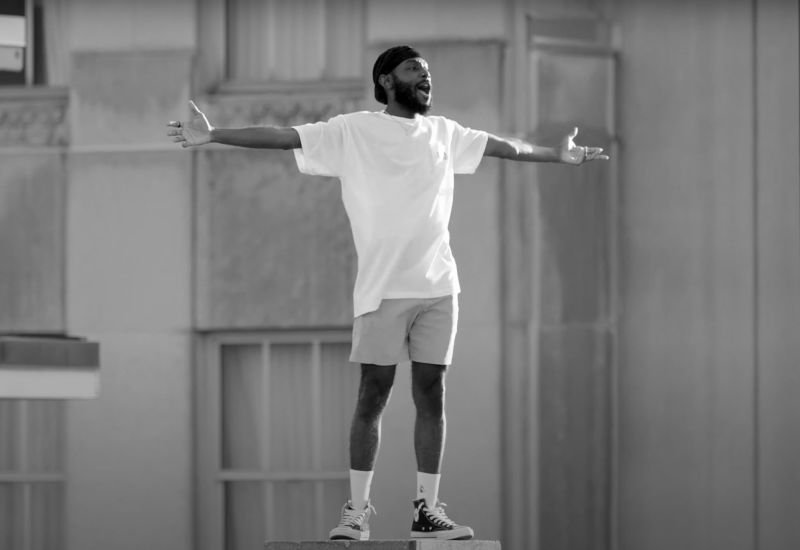 Sonny Miles is an multi-instrumentalists from North Carolina. Growing up in Winston-Salem he was heavily influenced by Hip-hop, Country and Rock music. In only four-years, his skillset has expanded from writing to performing as well as audio engineering. Having been fortunate enough to open for the likes of: T.I., Tori Kelly, and Young Bull, he has developed a zealous audience in the Triangle Area.
Upon introduction to Sonny Miles' music, one would be quick to falsely categorize him as Neo-Soul, but this is not the case. Within three years he has released 2 EPs and 6 singles. Listening to "The Beta Project, audiences are introduced to Sonny's gospel and rock roots, however, "The Kids" (Sonny's most recent release) incorporates his 70s Soul influences, juxtaposed with Hip-hop textures.
Learn more at https://www.instagram.com/sonnyformiles