A Tale of Two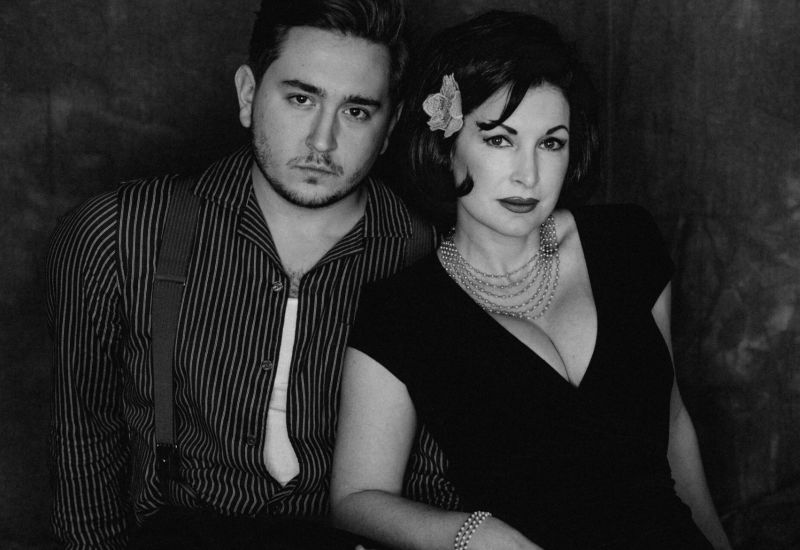 Following their Bluebird Cafe debut, Nashville based "A Tale Of Two" is an undeniable rising duo in today's roots music scene.
"Official Showcase Artist: 2022 Folk Alliance International Conference"
Combining the best of Americana and blues melodies with timeless Southern storytelling, award winning vocalist Stephanie Adlington and guitarist Aaron Lessard draw influence from the likes of Tom Waits and Ray LaMontagne, along with bedrock artists such as Patsy Cline and Hank Williams Sr. Not unlike the artists who inspired them, the duo's songs frequently dabble in stories of revenge, drinking and feature sinners of all stripes and persuasions. Oozing an infectious stage presence and chemistry that carries over from the music to the back and forth banter between songs, "A Tale Of Two" offers a different kind of Americana – storytelling by a swampy pair of retro raconteurs spinning blues arias with soul, intrigue and power.
On their debut EP which was recorded completely live, Adlington and Lessard channel southern lullabies, front porch blues, and even hints of nostalgic love songs. The resulting body of work is a refreshing take on timeless themes of loyalty, heartbreak, and the struggle of the human condition.
Learn more at https://www.taleoftwomusic.com
The Holland Brothers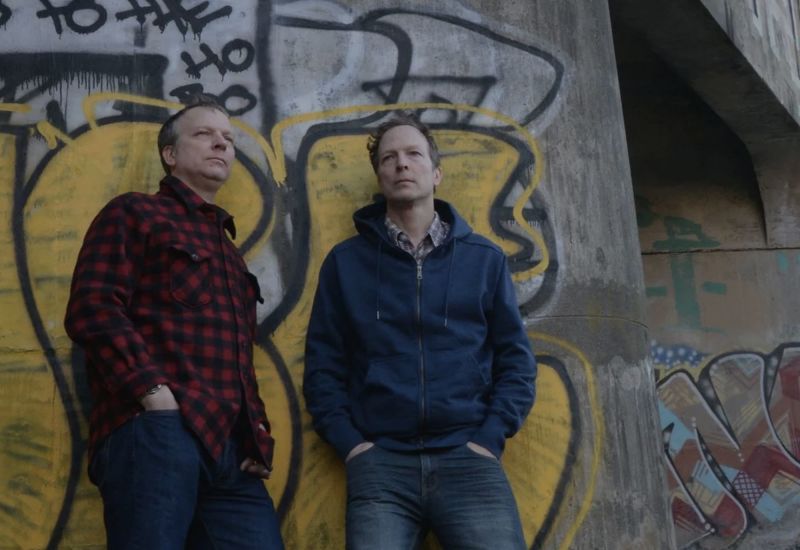 The Holland Brothers are from the Piedmont region of NC. They play a style of music rooted in old school country and country blues, with close harmonies and blues harmonica. Drawing inspiration from Charlie Poole to Charlie Patton, from Muddy Waters to the Memphis Jug Band, from the country gospel sounds of Flatt and Scruggs and the Louvin Brothers, from the high lonesome sound of Bill Monroe, or from the pairing of Woody Guthrie and Cisco Houston, the Holland Brothers, together (as also in the 90's rock band Jennyanykind) and individually have appeared in publications and events such as No Depression, North Carolina's Our State magazine, the North Carolina State Fair, Billboard Magazine, as well as the NY Times, continue to garner praise and gain new fans daily.
Learn more at https://thehollandbros.com
Beth McKee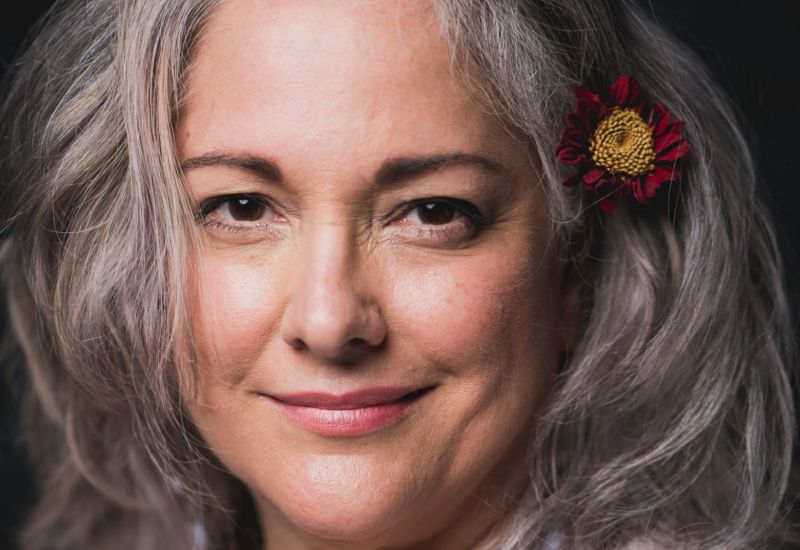 The Mississippi-born pianist and songwriter moved to Austin, Texas, in her early 20s and found role models in women like Lucinda Williams and Marcia Ball, who had thriving music careers. After a stint back in Mississippi to steep herself in the blues with Malaco session players, Beth joined harmonica legend Greg "Fingers" Taylor's band on a tour opening for Jimmy Buffett.
After the tour's completion, she relocated to New Orleans to join the bayou-country band Evangeline. Beth's songwriting, vocals, piano, and accordion brought a rootsy element to the group, and Buffett promptly signed them to his Margaritaville imprint for MCA Records. Evangeline became a New Orleans staple with annual sets at the Jazz and Heritage Festival and toured until they disbanded in the late 1990s. Beth loved living in New Orleans, not just for the local scene– but for the supportive musical community–greats like Allen Toussaint and Art Neville were not only accessible but encouraging and kind. These supportive artists influenced Beth greatly.
Post-Evangeline project "N.O. Angels" brought Cuban drummer Juan Perez to New Orleans from Orlando and Beth, and he became musically and romantically involved. When Juan returned to Florida to care for his aging mother, Beth joined him, and he introduced her to musicians who'd been on the fringe of the early southern rock scene; guys who'd grown up with the Allman brothers, Tom Petty, and Gram Parsons. The move to Florida added rock to her roots. While deeply immersed in the Orlando music community, Beth and Juan spend summers in North Carolina. She recorded her last two releases with Winston Salem producer John Pfiffner. Indie-rock legends Mitch Easter and Don Dixon recruited her as a session player when they recorded The Lassie James Songbook, written by John Bare and featuring the voice of her friend and frequent collaborator, songwriter Jeffrey Dean Foster.
Beth's music is reflective of all the places she has lived and all the people she has met–a true "roots" artist. Her voice has been called "bold and irrepressible." Reviewer Bill Bentley calls hers "a voice to call down the stars," and PopMatters states, "McKee's songwriting evokes the best of the past and the many influences she has gained on her travels throughout the American South." Her albums have made several "Best of" lists, and her latest EP, Monday After Sunday, is set for release on June 13, 2022.
Remembering the community of supportive New Orleans musicians, in 2010, Beth decided such an alliance of artists was needed in Orlando and beyond. She wanted to connect with and support her female peers and to include community service as part of the group's mission. Thus was born the grassroots movement she dubbed Swamp Sistas. These days, as the founding principal of the non-profit Swamp Sistas La La Foundation, Beth mobilizes an ever-growing coalition of more than 2,800 creative women of all ages and genres, along with friends and supporters of all genders. In 2022, the Swamp Sistas launched an initiative to be more inclusive and diverse, actively seeking more POC and LGBTQ artists to join the collective. Artistically, they collaborate, mentor, and perform. Philanthropically, they organize to raise money and awareness for targeted local causes like childhood hunger and organizations like Second Harvest Food Bank.
Beth is an essential member of Orlando's music scene and the community. In 2019 Orlando Magazine honored her as a "Woman of the Year," In 2020, Orlando Sentinel named Beth one of the ten people who make Orlando a better place to live.
McKee's latest release, "Monday After Sunday," is a six-song journey through all of her roots and exploring the joy and anguish of the American South.
Learn more at https://www.bethmckee.com