Dawn Landes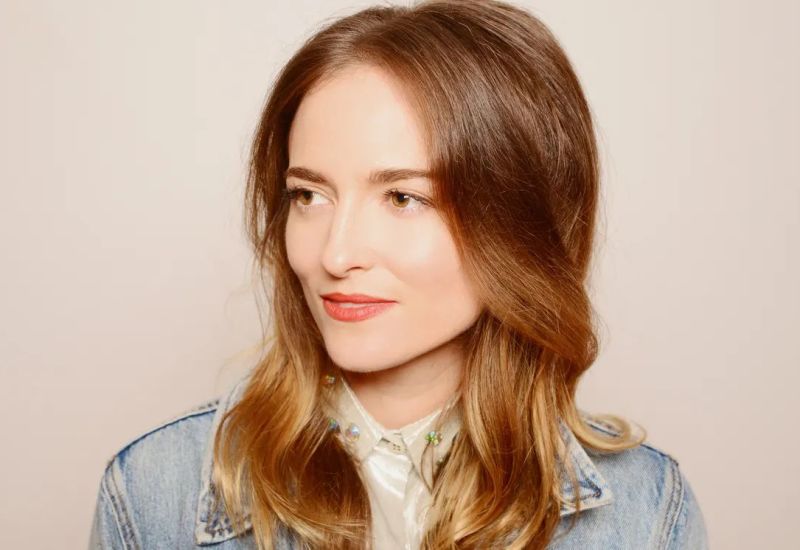 Other echoes inhabit the garden. Shall we follow? Quick, said the bird, find them, find them, round the corner. Through the first gate, into our first world, shall we followThe deception of the thrush? Into our first world.
There they were, dignified, invisible, moving without pressure, over the dead leaves, in the autumn heat, through the vibrant air, and the bird called, in response to the unheard music hidden in the shrubbery, and the unseen eyebeam crossed, for the roses had the look of flowers that are looked at. There they were as our guests, accepted and accepting. So we moved, and they, in a formal pattern, along the empty alley, into the box circle, to look down into the drained pool.
Dry the pool, dry concrete, brown edged, and the pool was filled with water out of sunlight, and the lotos rose, quietly, quietly, the surface glittered out of heart of light, and they were behind us, reflected in the pool. Then a cloud passed, and the pool was empty.
Go, said the bird, for the leaves were full of children, hidden excitedly, containing laughter. Go, go, go, said the bird: human kind cannot bear very much reality.Time past and time future
What might have been and what has been point to one end, which is always present.
Learn more at https://www.dawnlandes.com
Maritzaida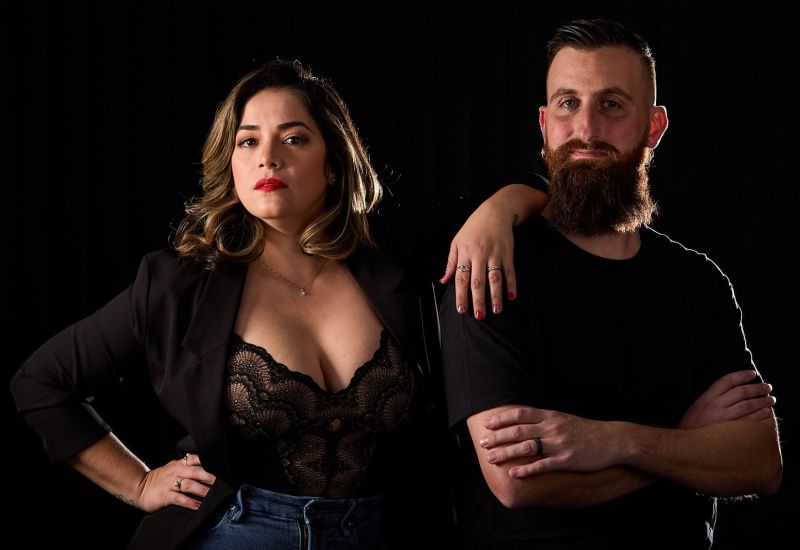 Maritzaida was born and raised in the small coastal town of Isabela where she developed a deep love for the arts and her native country of Puerto Rico. As a blended family, she was largely brought up by her abuelos who inculcated a deep love for music, especially the classics of their times. At a young age, Maritzaida was introduced to the work of one of Puerto Rico's most famous female authors, Sylvia Rexach, and became enthralled with bolero music through songs like Alma Adentro and Matiz De Amor. Maritzaida's professional music career began in 2012 while singing for U.S. Air Force Bands and touring internationally alongside her husband and guitarist, Aaron Weibe.
Her debut albums, Boleros Clásicos Volumen Uno and Volumen Dos, resurrects the classic style of traditional bolero music with the authenticity of past generations, bringing it to a global audience in the modern age. This long-awaited album is a tribute to the timeless melodies of Latin America's romantic heritage and marks a potential return to a style of music that has not been heard in mainstream music for several decades. As a Puerto Rican singer that learned this music in the home of her abuelos in Isabela, Maritzaida delivers a stunning performance that showcases her vocal prowess and emotional depth. With classic tracks like Nuestro Juramento and Dos Gardenias, the album is a beautiful tribute to the timeless melodies that have captivated audiences for generations.
Through her soulful interpretations and heartfelt delivery, Maritzaida takes listeners on a journey through the rich musical heritage of Latin America. Her exquisite voice, accompanied by lush arrangements and an ensemble of fine instrumentalists including a guitar, cuatro puertorriqueño, and double bass, transports listeners to a bygone era of romance and longing. Produced by guitar extraordinaire Charlie Hunter, Boleros Clásicos Volumen Uno is a must-listen for anyone who loves the seductive rhythms of traditional bolero music and appreciates the artistry of a gifted singer.
Learn more at https://www.maritzaida.com
Doug Davis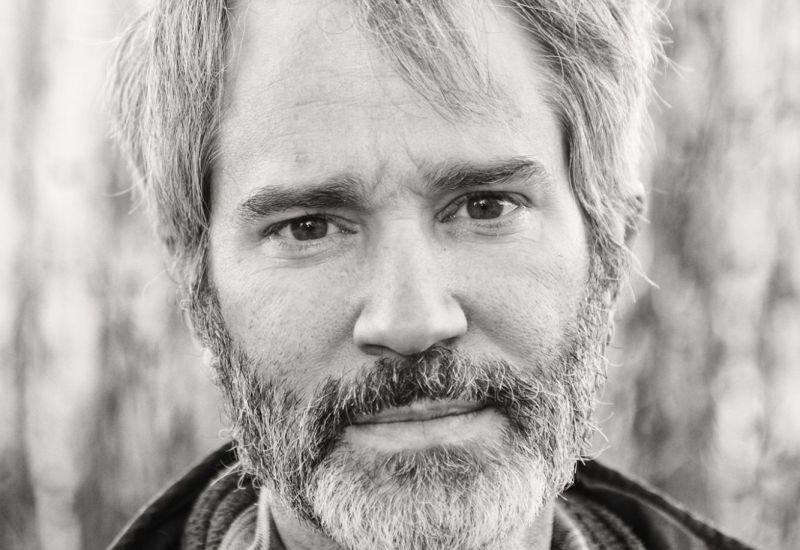 Doug Davis has been a fixture on the regional scene for many years, as a producer, sideman, a leader of the Triad community project, the Vagabond Saints' Society, and as an all-around musical instigator. But his heart lies in his original music, which he performs solo, in small combos (often with violist and accomplice, Susan Terry), and with his own crack band, the Solid Citizens.
Doug also performs and writes with Mt. Airy, NC, based roots-rock band, Mediocre Bad Guys, as well as with the rock-soul combo, Doug Davis & the Mystery Dates. Doug has also performed with Chris Stamey, Sally Spring, Mark Kano, Artie Lamonica (the Shirts), Jerry Chapman, and many others. His music has been featured in dozens of television shows and films, including "Saturday Night Live," "Dateline," "The Voice," and "Last Call With Carson Daly."
Learn more at https://dougdavis.ws/home