How to tune in:
You can watch our streaming shows live on The Martha Bassett Show Facebook page. We'll be posting the event link here as the show approaches so you can follow it on Facebook. If you haven't already, please like our page. We go live at 6:50pm on the day of the show so tell your friends, share it, and start that watch party!
Like what you're hearing?
All of The Martha Bassett Show virtual events in the 2020 season are free of charge. We hope our program brings a bit of joy to your day. If you like what you're hearing, feel free to tip the band. Any contributions are greatly appreciated!
Matty Sheets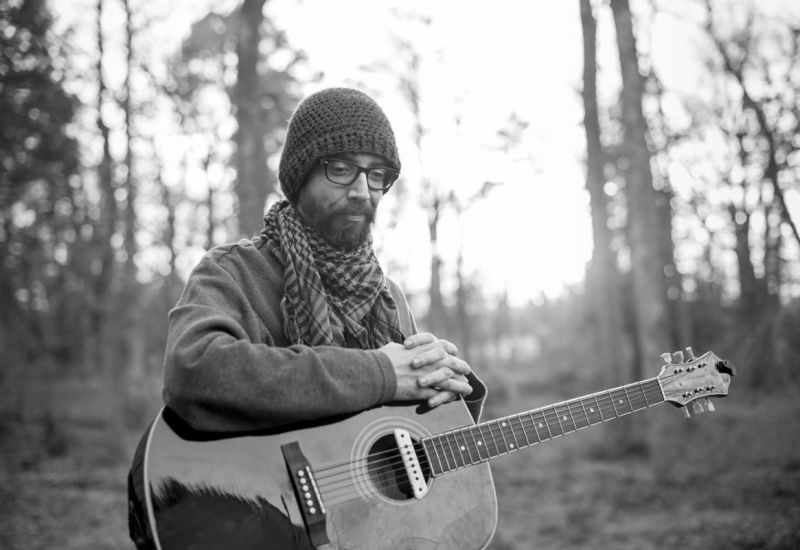 Matty Sheets is an artist, musician, songwriter, and storyteller based in Greensboro, NC. A heartfelt and honest underground hero in the region, he has worked with countless artists and has seen a lot of talent, a lot of groups form, and learned how to deal with folks from all walks of life. Matty will tell you that the secret is kindness, respect, and compassion.
His brand new album "High and Low" was recorded by our own TMBS renaissance man Ben Singer who will join him on drums along with Laura Jane Vincent on guitar and vocals.
Learn more at https://mattysheets.com
Chance McCoy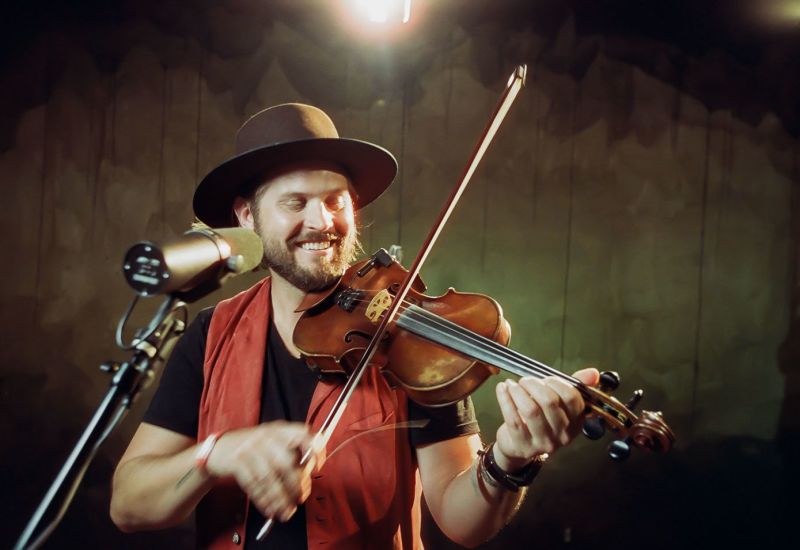 "It can be scary to step away from something that's been so successful," says Chance McCoy, "but it's important to follow your passion. I really believe in the music that I'm making right now, so it feels like the right time for me as an artist to get off the main road and explore the path less trodden."
A virtuoso fiddler, guitarist, and banjo player, McCoy is best known as a member of GRAMMY-winning Americana powerhouse Old Crow Medicine Show, but 'Wander Wide,' his debut solo album, reveals a remarkable depth and versatility far beyond anything we've heard from him yet. Captivating in its cross of the traditional and the progressive, the record shows little regard for the conventional boundaries of genre and decade, blending old-school bluegrass melodies with modern rock and roll arrangements and rich, atmospheric production. McCoy based the album off of a live residency show he put on weekly at The Basement in Nashville, and the studio recordings here tap into the same exuberant energy he brought to the stage every night, complete with dazzling performances that unexpectedly twist and turn, sometimes transitioning from one tune to the next within the same track.
"This whole record was built to be performed live," explains McCoy. "We recorded everything exactly the way we played it at the Basement, just three people making music together in the moment. Even my vocals were recorded live. It was really important for me to capture that feel."
McCoy's been chasing that same feel for most of his life. Raised in West Virginia, his first musical loves weren't the folk and bluegrass he'd eventually become known for, but rather the grunge and classic rock he heard on the radio. When he finally discovered old-time mountain music in his early 20's, he fell head over heels, instantly drawn in by the raw honesty and dark beauty of it all.
Learn more at https://www.chancemccoy.com