Sonny Miles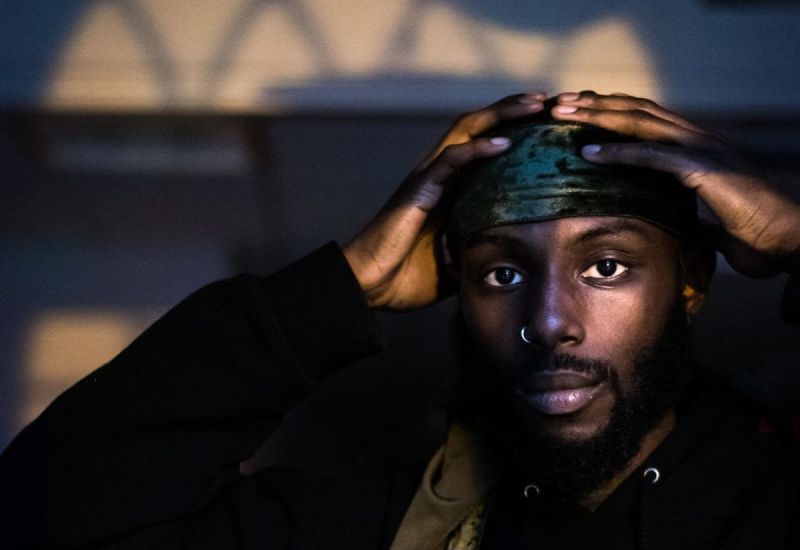 Sonny Miles is an multi-instrumentalists from North Carolina. Growing up in Winston-Salem he was heavily influenced by Hip-hop, Country and Rock music. In only four-years, his skillset has expanded from writing to performing as well as audio engineering. Having been fortunate enough to open for the likes of: T.I., Tori Kelly, and Young Bull, he has developed a zealous audience in the Triangle Area.
Upon introduction to Sonny Miles' music, one would be quick to falsely categorize him as Neo-Soul, but this is not the case. Within three years he has released 2 EPs and 6 singles. Listening to "The Beta Project, audiences are introduced to Sonny's gospel and rock roots, however, "The Kids" (Sonny's most recent release) incorporates his 70s Soul influences, juxtaposed with Hip-hop textures.
Sonny continues to evolve his sound, recently joining the Punk Hip-Hop Band "dotWav" as the drummer, performer co-producer and co-engineer. With more music and more shows planned for the upcoming year, he is a true talent to watch in North Carolina.
Learn more at https://www.facebook.com/sonnymilesmusic
John Howie Jr.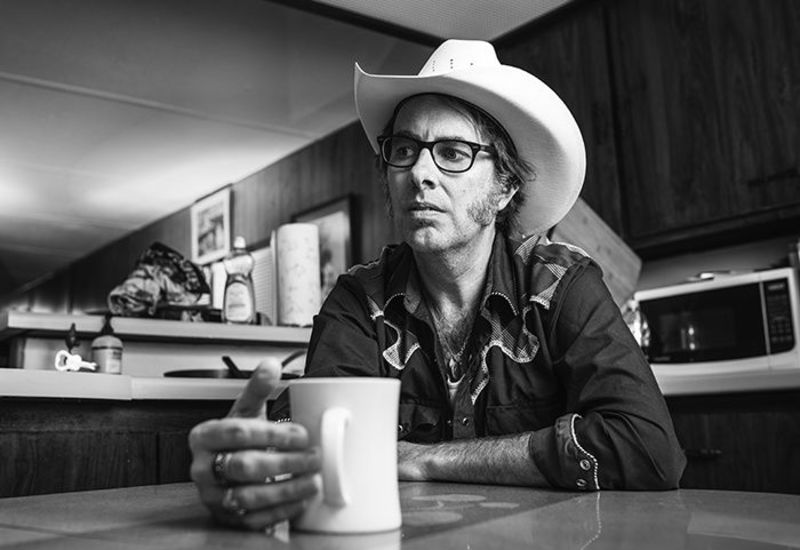 John Howie, Jr. comes across as approachable, accommodating, confident yet humble. He's also blessed with a natural baritone that's perfectly suited for country music. We're talking pure honky-tonk country. With the Two Dollar Pistols and the Rosewood Bluff, Howie writes and performs songs that require a sawdust floor, a jukebox, and a sympathetic ear. Now, with his first solo outing, he's delivered another album that can stand alongside the greats in Ernest Tubb's Record Shop on Broadway in Nashville.
John Howie, Jr.'s first love was drums. "I started playing drums in 1981, so I would've been 12," he remembers, "and I did that forever."
In his mid-20s, Howie discovered he wanted to try his hand at more songwriting. "Right around 1995, I sat down with my dad's acoustic and decided to just let the songs come out, and when they did, they came out as George Jones imitations."
Yet being a country singer was not always Howie's goal, nor was he always a country music fan. "I grew up hearing that stuff a lot. My dad was really into Waylon, Willie, Merle Haggard, as well as the blues. Dad was from Mississippi, so he loved folks like Howlin' Wolf. My mom was a jazz piano player and that's all she listened to; Bill Evans and Oscar Peterson, Sarah Vaughan and stuff like that."
By the time Howie became a teenager, he did what all teenagers do. He found his own music. "You know, Sex Pistols, Ramones. There was nothing for me to rebel against, I just didn't want to be associated with what my folks' tastes were." n his late teens, Howie "dropped out of college, worked part-time at the tax department, bought a ticket, and bummed around Europe playing drums for a punk band.
"The leader of that band was really into Johnny Cash, and I had just gotten into the Burrito Brothers – this was around '88 – and he was the first person I'd met around my age who liked the same stuff I did and also the kind of stuff my dad liked, which I kinda needed someone who wasn't from my dad's generation to say, 'no no, it's ok!' and once that happened, I fell in love with it."
Through it all, Howie is still able to put everything in perspective. "Relationships end," he said. "I'm in a fortunate place. I've lived in Chapel Hill since 1991. I've been married twice. I've had 10 or 12 relationships, and I'm on relatively good terms with all of them. Relationships are messy. People get upset, they get angry, they get pissed off, they get bitter." Yet, he's found what's important in life for him, and he's taking stock in where he's been and enjoying where he is now. "I'm somebody's dad. I write songs and make records, you know? Those are the priorities for me."
- Mike Elliot, from No Depression magazine
Learn more at https://www.facebook.com/johnhowiejr