Reliably Bad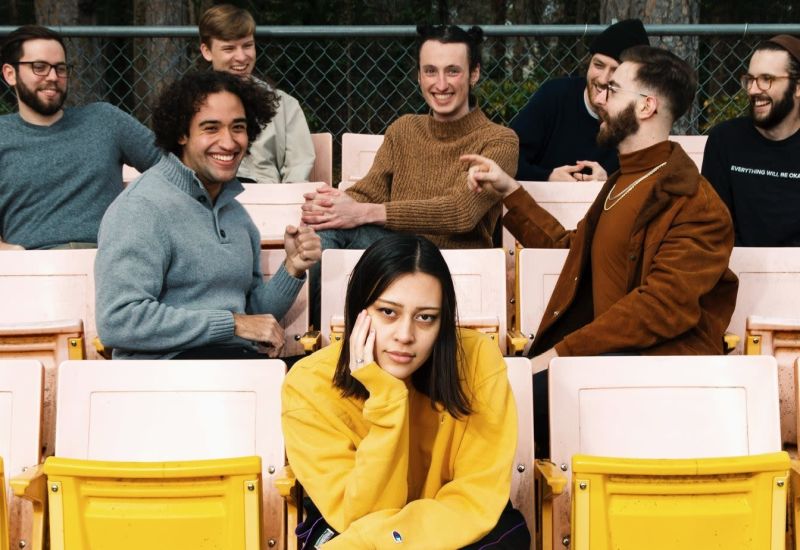 Reliably Bad is an eight-piece Funk-Pop band based out of Greensboro, North Carolina. Specializing in composing innovative original tunes and arranging funk classics, the band is made up of vocals, sax, trumpet, trombone, guitar, keyboards, bass guitar, and drums. Reliably Bad draws influence from artists such as Vulfpeck, Erykah Badu, Stevie Wonder, Michael Jackson, James Brown, The Funk Brothers, Moonchild, J Dilla, and many more. The band was formed in 2018 with the initial intention of bringing danceable music to the college house show scene in Greensboro. Over the past year, the band has developed a unique signature sound and been supported by a growing fan base. The members of the band have spent their entire lives dedicated to the study of various musical styles, working with some of the top modern musicians of today, and have experience performing in professional settings and venues across the country. Reliably Bad is committed to exploring innovative ways to engage audiences, refine their groove-oriented sound, and continue to build the musical community around them.
Learn more at https://www.reliablybad.com
Sonny Miles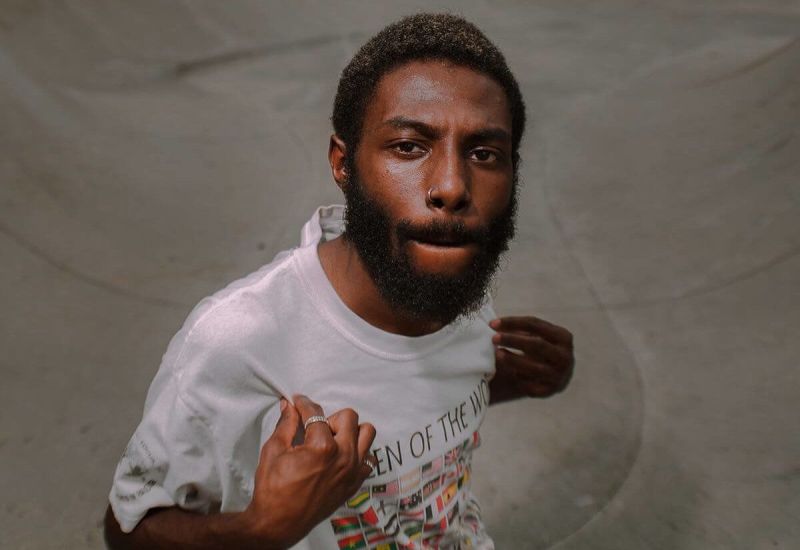 Sonny Miles is an multi-instrumentalists from North Carolina. Growing up in Winston-Salem he was heavily influenced by Hip-hop, Country and Rock music. In only four-years, his skillset has expanded from writing to performing as well as audio engineering. Having been fortunate enough to open for the likes of: T.I., Tori Kelly, and Young Bull, he has developed a zealous audience in the Triangle Area.
Upon introduction to Sonny Miles' music, one would be quick to falsely categorize him as Neo-Soul, but this is not the case. Within three years he has released 2 EPs and 6 singles. Listening to "The Beta Project, audiences are introduced to Sonny's gospel and rock roots, however, "The Kids" (Sonny's most recent release) incorporates his 70s Soul influences, juxtaposed with Hip-hop textures.
Sonny continues to evolve his sound, recently joining the Punk Hip-Hop Band "dotWav" as the drummer, performer co-producer and co-engineer. With more music and more shows planned for the upcoming year, he is a true talent to watch in North Carolina.
Learn more at https://www.facebook.com/sonnymilesmusic
Early Gray at Bailey Park – Winston-Salem, NC (FREE)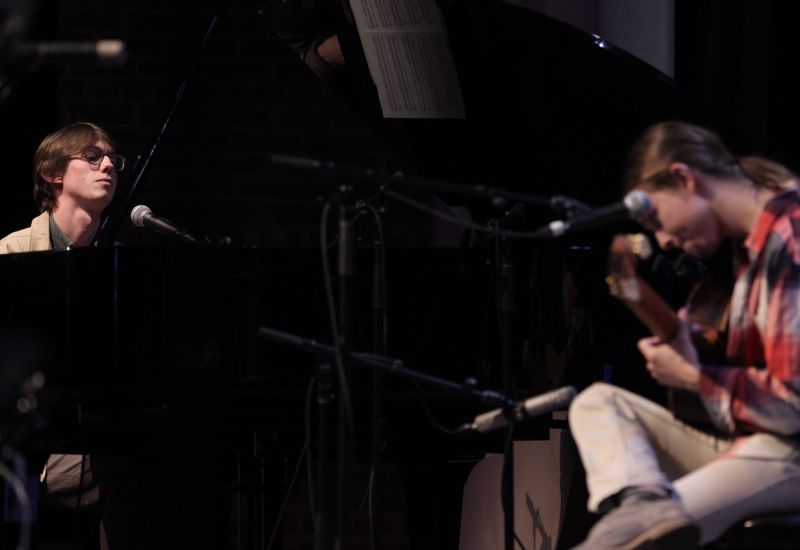 Early Gray is a duo/band which creates an intimate acoustic sound. The band consists of classical pianist Owen Dodds, and classical guitarist/mandolinist Drake Duffer. Drake and Owen are both natives of North Carolina, and have drawn influence from being surrounded by the state's various musical spheres. Early Gray's music ranges from improvisation to classical arrangements and original compositions. Early Gray currently splits their time between Winston-Salem, NC, Boston, MA, and New York, NY.
Learn more at https://www.facebook.com/earlygraymusic