Dana Cooper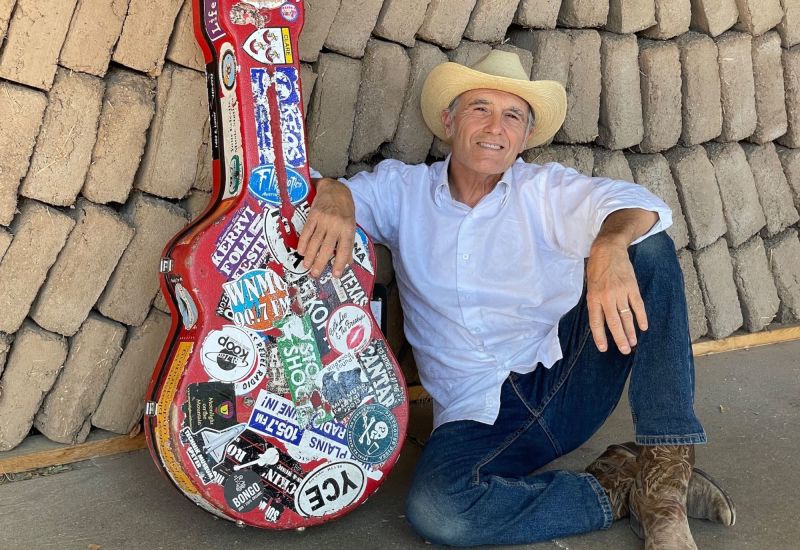 Dana Cooper is a poetic songwriter, an insightful storyteller, and a rousing musician whose performances engage and inspire audiences around the world.
Cooper's lifelong passion & devotion to music began at age 2 in Kansas City. His father, George, was a huge influence. One of Dana's earliest memories is of his father taking him to the Calico Cat, popping a coin in the jukebox and listening to Dana sing along with Hank Williams & Ernest Tubb.
At age 20 a move to LA resulted in a record deal with Elektra Records where he recorded his first album with members of "The Section" Russ Kunkel and Leleand Sklar, as well as other luminary players Jim Horn, Al Perkins, Jim Gordon, Joe Osborne, and Lee Holdridge. This album still wins accolades today and was recently reissued on the Warner/Japan label.
After several years in California and a year recording in Seattle, Cooper moved to Texas where he wrote and performed with Shake Russell. They released several independent albums and one album for Southcoast/MCA.
Dana formed his own experimental bands, DC3, and Nuclear Family and released his first solo project Complicated Stuff. In 1988 he moved to Nashville, TN to pursue his songwriting career collaborating with other songwriters such as Hal Ketchum, Kim Richey, and Kim Carnes.
Learn more at https://www.danacoopermusic.com
Wendy Hickman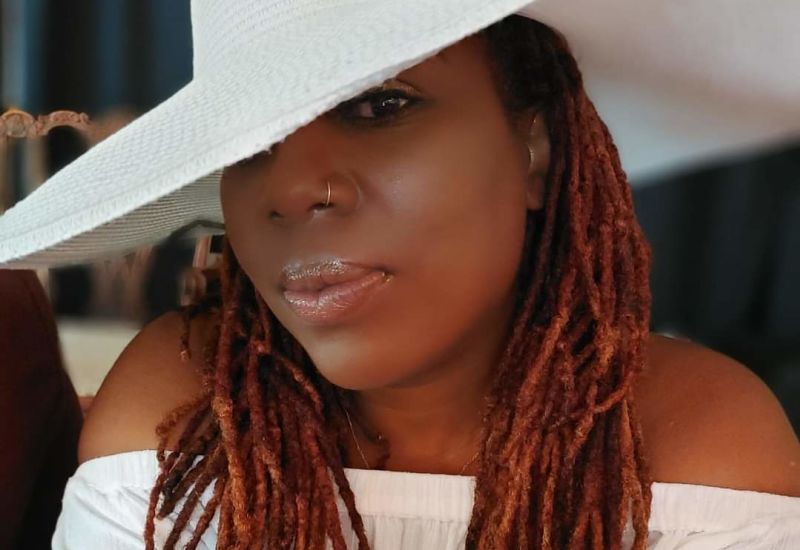 Wendy Hickman is a singer, born in Asheboro, NC and now based in Mt. Airy, NC. She is known for her work with DaShawn Hickman, the Allen Boys, Anya Hinkle, Riley Baugus, and was recently featured on "Lift Your Voice, Bow Your Heads — Bluegrass Music at the Crossroads."
Learn more at https://www.facebook.com/wendyndashawn.hickman
William Hinson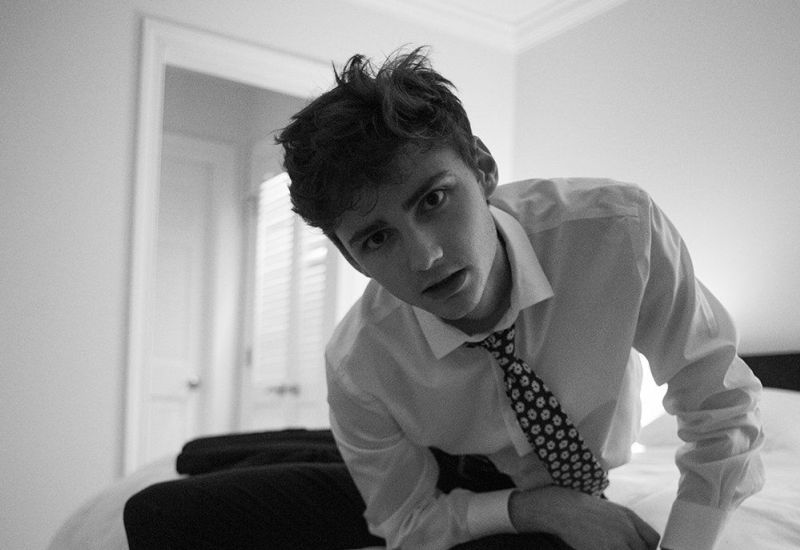 William Hinson (born March 4th, 1996) is an indie-pop singer-songwriter who originally from Winston-Salem, North Carolina. With broad sweeping sonics in a glittering array of styles, Everything Will Be Okay is a genre-bending journey steeped in respect and reference to The Beatles, John Mayer, and The 1975.
Having spent the majority of the last few years touring the United States, Hinson's latest release Everything Will Be Okay, was inspired by the experiences lived on the road and the life that begins to unfold as soon as you leave the places you know.
Of the album, William notes, "Everything Will Be Okay encapsulates my career up until this point. Having released a lot of this music via singles over the past two years, my fans and I have experienced my musical and lyrical evolution almost in real-time. Each song ties back to the ethos of this project -- and something I cling to now especially -- that as long as we have each other, everything will be okay."
The brilliance of the record lies in how seamlessly each track integrates itself into the previous, coming together in a piecemeal fashion to formulate a complete body of work. Setting convention ablaze both sonically and visually, the album is an ode to the human capacity of emotion, of shared feelings, and of mutual understanding that in the end Everything Will Be Okay .
Learn more at https://www.williamhinson.com