Jonathan Byrd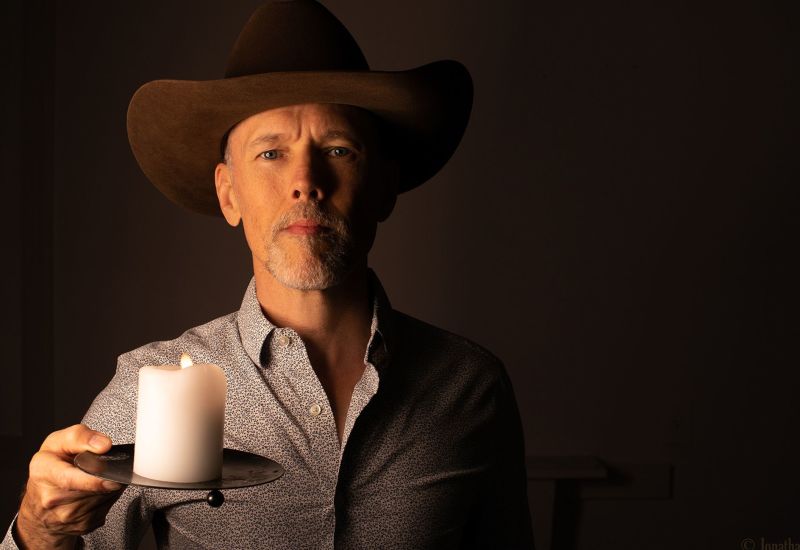 Jonathan Byrd is a preacher's kid, Gulf War veteran, and award-winning songwriter with a near-cult following. With twenty plus years of touring and over a dozen albums, Byrd's deceptively simple, working-class songs have become campfire standards and crowd favorites for artists like Sam Bush and Tim O'Brien. A Jonathan Byrd show will take audiences on a journey from hell-raising sing-alongs to heart-wrenching ballads and back across the backroads of his native North Carolina.
A lifelong collaborator and innovator, Jonathan Byrd's latest project is Song Miners, a project to not only write and release new songs, but also to teach others how it's done. Leading powerful online songwriting workshops and creating free songwriting education for social media, Byrd seems on a mission to fill the world with great songs- not least, his own. Not to be missed.
Learn more at https://www.jonathanbyrd.com
Molly McGinn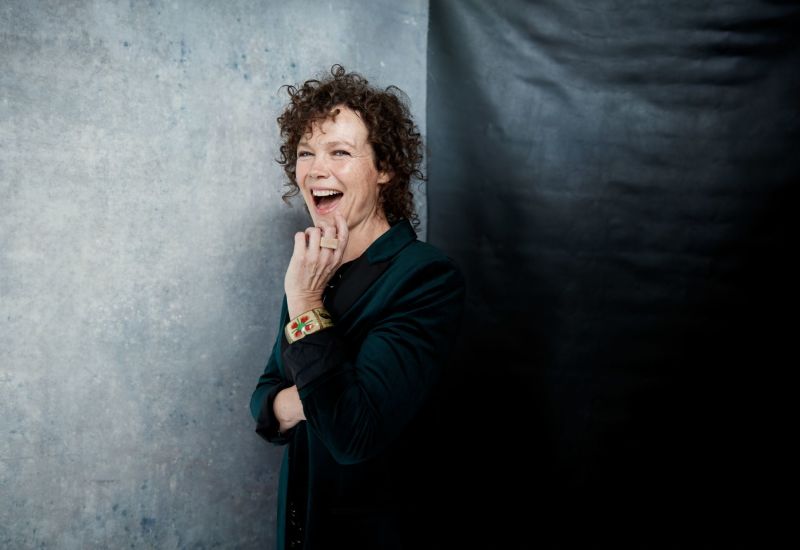 Born and raised in Dodge City, Kansas to a John Deere combine dealer, McGinn is an award-winning journalist and musician living in North Carolina. In 2005 McGinn co-wrote and performed with country music songwriter Kristy Jackson, and old-time songwriter, Laurelyn Dossett. In 2006 McGinn composed the musical score for Gi Ho Lo: The Legacy of Richard Long, an award-winning film in the 48 Hour Film Festival.
From 2006 to 2008, McGinn's was lead singer and rhythm guitarist for the Greensboro-based Americana / Southern funk 6 piece band, Thacker Dairy Road. McGinn teamed with producer Greg Griffith in 2007 for a speed songwriting contest, The RPM Challenge. Songwriter's around the world were challenged to write, compose, and record a 10-song album in 28 days. The result is Girl with Slingshot.
Molly has also worked with Rhiannon Giddens, Amelia's Mechanics, and Wurlitzer Prize. In 2014 McGinn released "Postcards from the Swamp," a six song story series inspired by the Great Dismal Swamp in North Carolina, known as one of the last large and wild places left in the eastern United States.
Along with her writing, continued solo work, and fronting the Triad super group Joy Band, her latest project is Molly McGinn's Woodshed Experience at the Brewer's Kettle in Kernersville, NC.
Learn more at https://mollymcginn.com
The South Carolina Broadcasters at Triad Park – Kernersville, NC (FREE)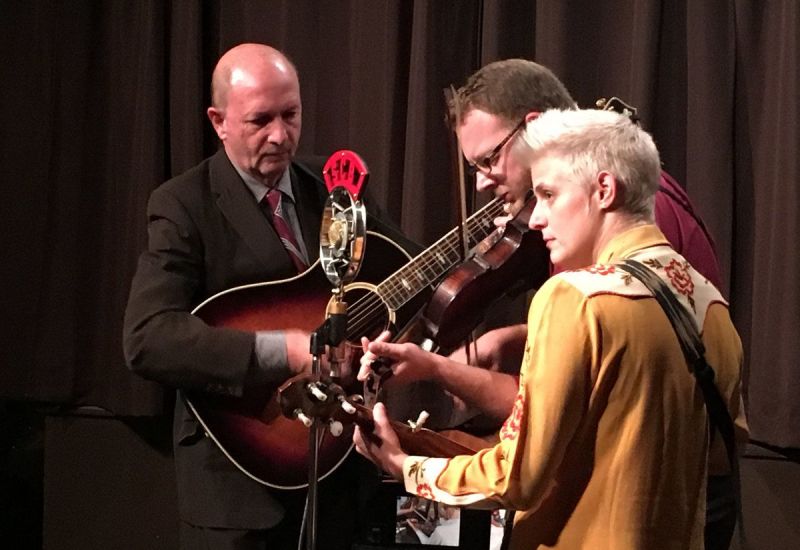 As they begin their tenth year, the South Carolina Broadcasters' eclectic sound may be harder to categorize than ever. Labels such as old-time, bluegrass, gospel, and folk tell part of the story, but with the Broadcasters the whole is much greater than the sum of its parts. Their unique brand of American roots music harkens back to the 1930s and '40s – a time when country music was inclusive and uncomplicated.
Whatever you choose to call it, there's no doubting that this trio's music is dynamic, authentic, and from the heart. No Depression magazine has called the Broadcasters, "a band that tackles tradition in such a way that you feel their very current, present personalities leaping out of the speakers or the stage." In other words, the Broadcasters inhabit the music they play and make it exciting and accessible.
Learn more at https://www.facebook.com/scbroadcaster