Heather Pierson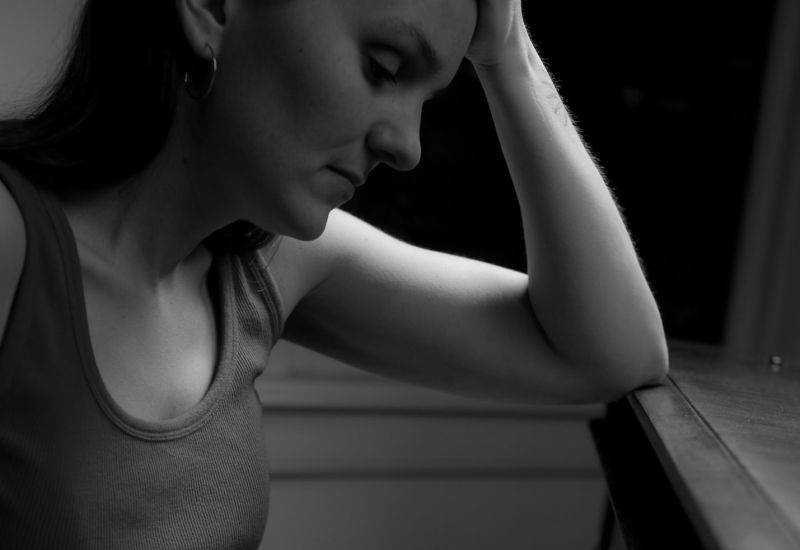 Heather Pierson is a pianist, singer/songwriter, song leader, and performer whose inspiring live performances and growing catalog of releases delve into Americana, blues, New Orleans jazz, vocal chants, instrumental piano, and folk. Best known for her ease at the piano and her bell-tone vocals, her songs and musicianship embody joy, honesty, playfulness, and a desire to share from the heart. In over twenty years on her own record label, Vessel Recordings, she has released fourteen albums and several singles of original music. Defying genre and classification and yet fully embracing all musical styles, Heather is an artist who speaks the language of music in as many dialects as her abilities will allow. Her life's work is to share her love of music and her gratitude for life with others – one song, one heart, and one mind at a time. Since March 2020, Heather has been live-streaming every week both solo and with Shawn Nadeau on bass, leading online community sings with her Heart Songs & Circle Songs co-creatorBernice Martin, and posting every Monday to her 'Dispatches' blog. Her latest collection of original chants and rounds, Wishes of Lovingkindness, was released onFebruary 14, 2022, and features 'Wisdom In My Bones', now taught by song leaders around the world.
Learn more at https://heatherpierson.com
Holler Choir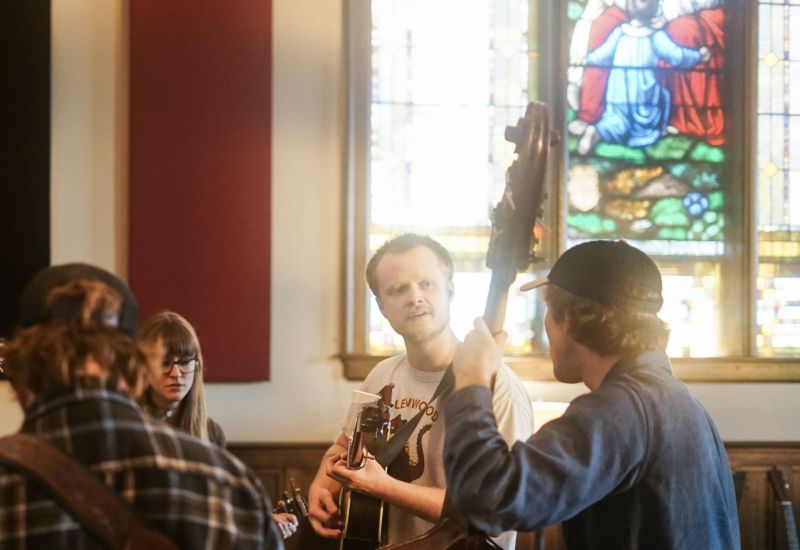 Holler Choir is an Asheville based String band outfit quickly breaking out in the Roots Music Scene, led by WNC natives Clint Roberts and Helena Rose. Both respected artists in their own right, Roberts's and Rose's musical union is a sound that is proving to be more than the sum of its parts. Their sound features tight vocal harmonies, driving clawhammer banjo energy, and melodic hooks reminiscent of 90's Triple A radio hits.
Holler Choir's debut full length record, produced by bluegrass veteran Mike Ashworth of Steep Canyon Rangers and engineered by Hillsboro based Jason Richmond (Avett Brothers, Rising Appalachia), is due for release in spring of 2023. The inception of their sound can be heard on Roberts's last solo EP release by the same name, "Holler Choir" in early 2022. In those sessions, the band was decidedly born, having created a sound that was very much their own.
Brevard, NC Native Clint Roberts is the chief songwriter and singer for Holler Choir, and has collected a series of industry nods in recent years, including shout outs from Rolling Stone, Bill Board, American Songwriter, and Cowboys & Indians. Roberts' 2021 Rose Songs broke into the top 50 Americana Records Chart that year. Having moved back from Nashville TN to his home in Western North Carolina in recent years, Roberts began a creative return to his musical roots in Appalachian instruments and tonalities. This involved taking his focus back to instruments classically utilized in bluegrass bands, such as dobro, fiddle, banjo, stand up bass.
Waynesville, NC Native Helena Rose has been a member of the Western NC and Eastern Tennessee roots and old-time scene for quite some time, having been playing the banjo since the age of 8 when she learned through the Junior Appalachian Musician (J.A.M.) program. Before meeting Roberts, Rose acquired her Biology/Environmental Studies degree at East Tennessee State where she met and joined Johnson City based Bill and the Belles and toured across the US and UK. Since graduation, she has continued to tour, and has become a clawhammer banjo instructor and sought after harmony singer for recording artists in the region.
With Roberts and Rose at the helm of the project, Holler Choir is the new band to keep an eye out for in 2023.
Learn more at https://www.facebook.com/clintrobertsmusic
Matty Sheets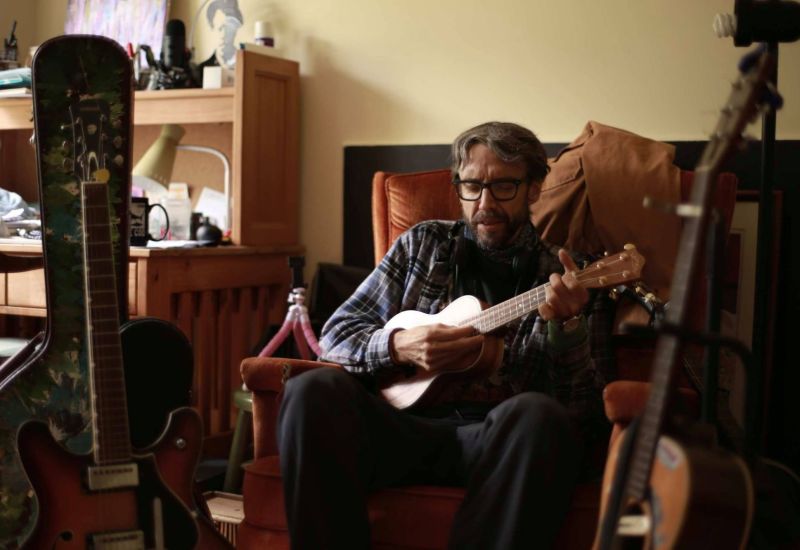 Matty Sheets is an artist, musician, songwriter, and storyteller based in Greensboro, NC. A heartfelt and honest underground hero in the region, he has worked with countless artists and has seen a lot of talent, a lot of groups form, and learned how to deal with folks from all walks of life. Matty will tell you that the secret is kindness, respect, and compassion.
His brand new album "High and Low" was recorded by our own TMBS renaissance man Ben Singer.
Learn more at https://www.facebook.com/mattysheets